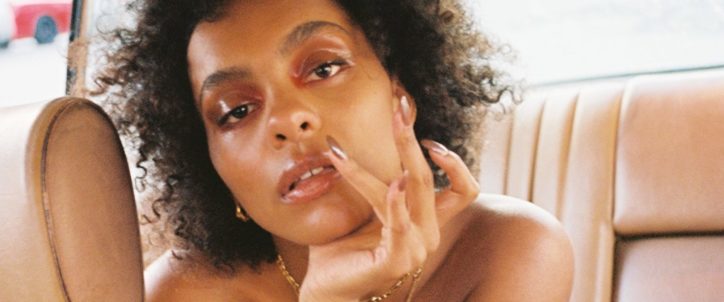 July Featured Artist | Crystal Murray
Don't be fooled by her age… she's only only 18 years old but Parisian singer is already possessed of a distinctive talent and an assured charisma. Her debut EP, I Was Wrong – an ode to adolescence, love and confidence – was released earlier this year. Crystal Murray  is our July featured artist!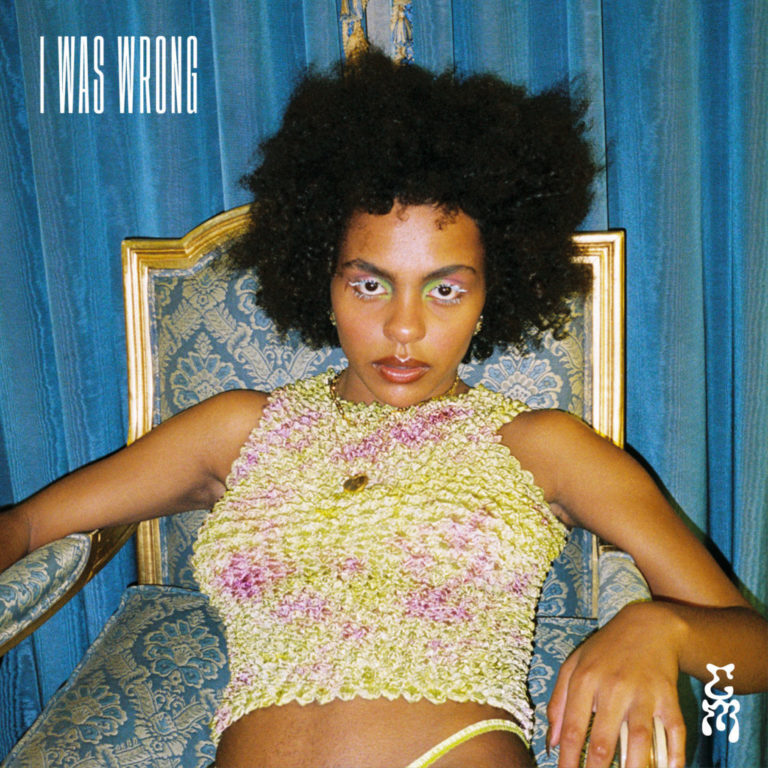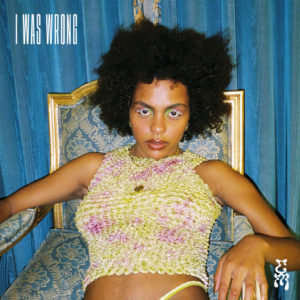 From the 'Gucci Gang' to music and a social conscience
The young artist has had an array of experiences that have shaped the woman she is today. Ever since a young age, she has been an active entrepreneur, developing projects and collectives from the age of 13 year.
Crystal Murray made her first foray into music with the 2019 single 'After Ten'. The song allowed her to break out of the mold of 'fashion star', as she had initially been known as part of the 'Gucci Gang'. Tired of a life that she found superficial, the young artist decided to support women and men who have been victims of sexual assault and founded the Safe Place platform with her friends.
Debut EP -I Was Wrong
Her debut EP I Was Wrong, released in April 2020, is a showcase of tracks that really introduced her extraordinary music to the world. The five-track EP is a personal interpretation of break-ups and explores various emotions related to heartbreak.
Easy Like Before
For 'Easy Like Before', Crystal Murray was inspired by a real relationship. "I was the one who ruined it. I wanted so much for everything to go well that I ended up ruining it because of that."
PRINCESS
Her second song, 'Princess', has already appeared in a Dior campaign and in a film. Crystal's lyrics are often direct and raw, but also sensitive, and are influenced by RnB, Indie, Soul and House.
Inspiration
Growing up around music her whole life, as her family played piano, guitar and saxophone, Crystal Murray has always dreamed of breaking into the music scene. Her influences now revolve around teenage love, life, stories, parties and general experiences and emotions. The blend of neo-soul with jazz and funk music establishes her sound as something distinctive and striking. 
There's no sign of slowing down for Crystal Murray. The artist is determined to reach her goals, and at the rate she's going, there's no doubt she'll make it!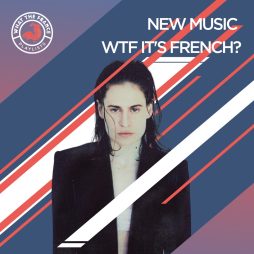 Partners
New Music – WTF It's French?
How much do you know about music made in France? You might be surprised!
Listen now