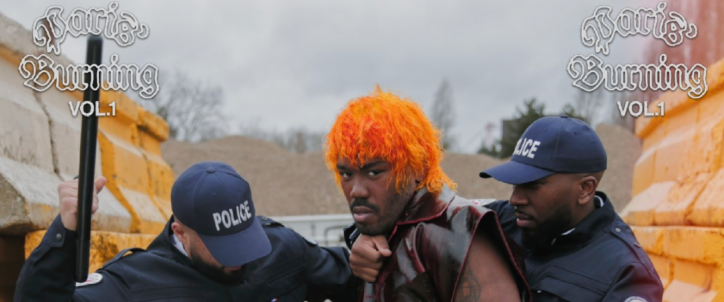 Kiddy Smile | New EP
Kiddy Smile, "the French Prince of Voguing", already back with a bang with singles 'Spread It' and 'The Devil Didn't Make Me Do It', has just released a new EP, Paris Burning Vol. 1.
Having grown up in working class south-west Paris, he discovered his love of fashion and dance at a young age. Since then, Kiddy Smile has become a voguing icon and a key figure on the French ballroom scene. Dancing at events for fashion brands like Ladurée, Gucci, Revlon et Ninja, and in his music and videos, he is the embodiment of a culture born in the ballroom scene of Harlem.
With this first album, Kiddy established himself as a singer and relished the spotlight. One Trick Pony is an album with house music in its DNA, but with a pop touch thanks to songs like 'Be Honest', 'Movin' On Now' and 'Summer Rain'.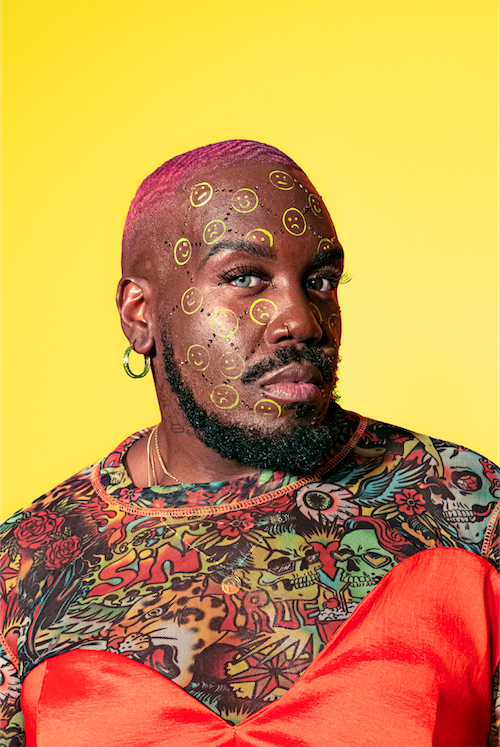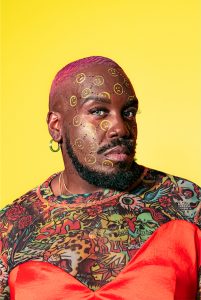 "I define myself as a house-music artist. Queer is limiting. My music reflects my everyday life. I talk about me and being black and gay. My songs are about love. They're not political, but my work is."
The first new single 'Spread It', released two months ago, is a house banger inspired by French Touch that allies melancholy with contemporary lyrics. In early May, Kiddy Smile released another track, 'The Devil Didn't Make Me Do It' – a club banger with a powerful message.
The new EP marks a turning point in Kiddy Smile's career, featuring new collaborations with Honey Dijon and Planningtorock. Kiddy Smile is also a member of the jury on Drag Race France (the French version of Ru Paul's Drag Race), which is on French TV this month. On the live side, as well as his residencies at Glitterbox, Sonar, Les Plages Électroniques and Nuits Sonores, he will also be touring the best venues in Europe!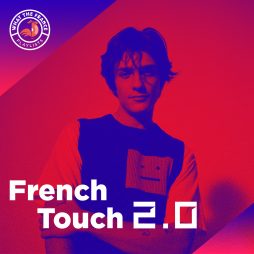 Genres
French Touch 2.0
Get your hands on the latest electronic music hits made in France.
Listen now