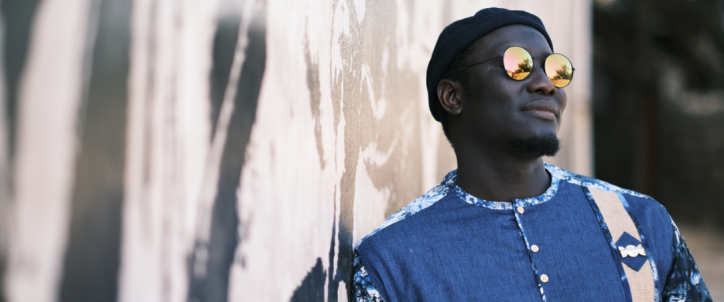 Lass | The Senegalese artist releases his debut album
A few weeks before the release of his debut album Bumayé, Senegalese singer Lass  returned with electro-pop/R&B track 'Dolima'. Thanks to the presence of German reggae, dancehall and modern soul legend Patrice, the interaction between two unique voices made it an instantly recognisable hit.
With lyrics in Wolof and English, 'Dolima' is about the resilience Lass has had to demonstrate throughout his life, but also the gratitude he feels for those moments: "people often give thanks for the good things that happen to then, I also give thanks for the difficult moments that made me a better person and which taught me about life," the artist explains.
Lass's songs have already been played on more than 3000 radio shows around the world. Having been playlisted on French radio (France Inter, Radio Nova, RFI) and international stations (WDR Cosmo, BBC 6, RFI) and acclaimed by the press (Télérama, Le Monde) for his 2021 EP, Lass has just released his first album Bumayé.
With a mix of electronic music, afro-pop, traditional Senegalese and Afro-Cuban music, Lass has arrived on the international scene with a strong, original sound. The title of his album refers to Mohamed Ali's legendary fight in 1974 in Kinshasa (when the public cheered him on by shouting "Ali! Bumayé!" – "Ali! Kill him!!) and evokes the challenges that the Senegalese singer has faced to reach the point of releasing this album, which features duets with Flavia Coelho and Patrice.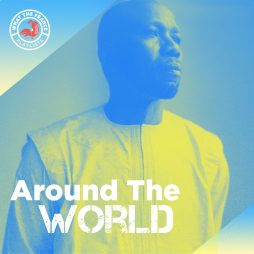 Genres
Around The World
Explore the latest world music hits made in France. Follow us for weekly updates !
Listen now