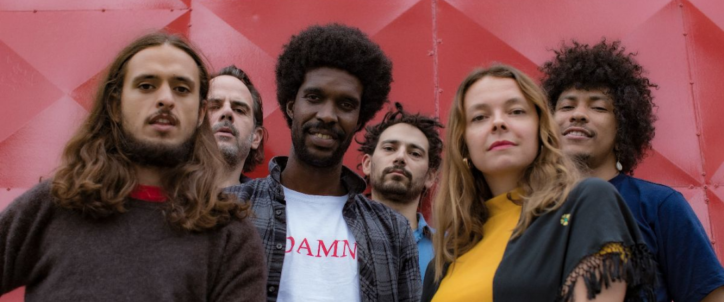 Laure Briard | New EP!
Two years after the release of Coração Louco, her first EP in Portuguese, Laure Briard continues her collaboration with Brazilian band Boogarins on Eu Voo.
The singer-songwriter met the band at SXSW in 2017, leading to a tour of Texas and Mexico and the beginning of a great friendship. Five months after this pivotal meeting, Briard started writing in Portuguese and the idea of a collaboration started to seem inevitable, despite the distance between France and Brazil. The next step was to embark on an eight-date tour in Brazil, followed by another trip a few months later to record with the band.
Like Coração Louco, Eu Voo was conceived with Boogarins' Benke Ferraz then recorded with the band. "There was a real togetherness about the team, everyone contributed to the arrangements, they were created in the moment without prior discussion."
Remaining faithful to the themes that fire her imagination – the new songs explore the intensity of emotions, love, sadness and travel, magic and mysticism – Briard presents a musically refined EP inspired by Gal Costa's Tropicália and the groove of Novos Baianos.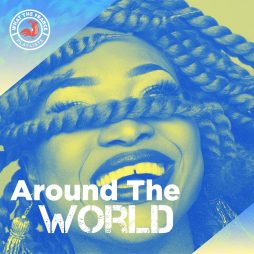 Genres
Around The World
Explore the latest world music hits made in France. Follow us for weekly updates !
Listen now