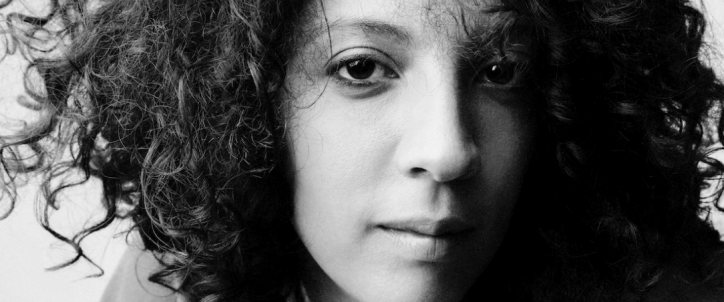 Léonie Pernet | December Featured Artist and Giveaway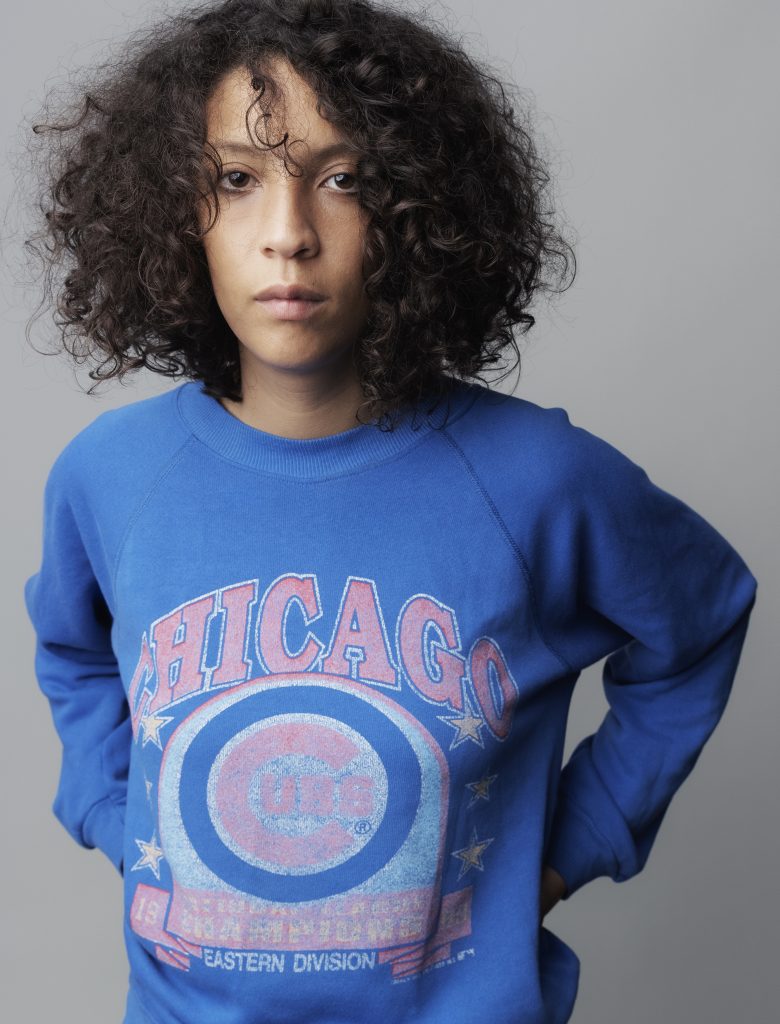 Le Cirque de Consolation
"This record parallels my life's journey," confirms Leonie, "it reflects what has happened in my life since Crave came out and how I feel today. There's still a lot of melancholy, but a lot more sunshine and light. In four years, I've become sober, which has saved me; I've worked a lot on my voice, which is a part of a desire to speak, to address my audience more directly, and also a more pronounced pop desire."
In line with her new-found "openness", Leonie invites another musician into her creative process for the first time on Le Cirque de Consolation, Jean Sylvain le Gouic, who shared his coproduction and perspective to her, while Leonie still plays almost all instruments herself with an astounding prowess.
Leonie Pernet inhabits a world where borders dissolve and everyone makes their own unique and singular utopia. The record questions the links between pop music, African cultures and electronic music ('Intérieur Négro'), neoclassical music ('Le Cirque de consolation', 'Dandelion'), or the place of the voice, whether human or synthetic as in the atmospheric 'Vowel'.
Debut Album Crave (2018)
Her debut album, Crave has been featured in French and international press including Clash, LOTBF, Mojo, Musikexpress, Missy, Kaltblut. Her single 'Butterfly' has been single of the week on BBC6 and playlisted throughout Europe.
GIVEAWAY
Be in with a chance to win 1 x vinyl record Le Cirque de Consolation
Competition ends on December 31st, 2021 – 8pm AEDT