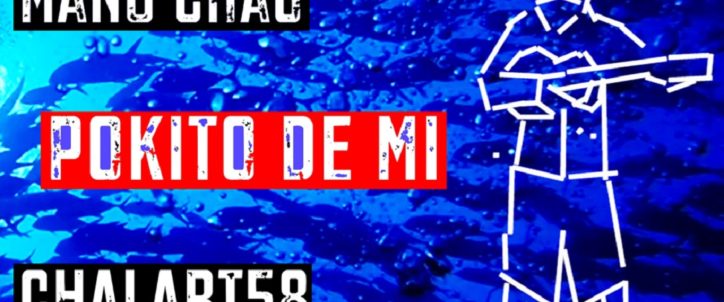 Manu Chao | 'Pokito De Mí" with Chalart58
The French artist of Spanish origin  Manu Chao has teamed up with Spanish reggae producer Chalart58, real name Gérard Casajús, for a new song called 'Pokito De Mí'. The single comes with a video directed by Dan Abbott and Fernando Garfella in association with Save The Med, who work for the conservation of the Mediterranean sea and are described by Manu Chao himself as "an organisation that invites collaboration to build a new generation of engines of change." The singer has previously recorded a number of collaborations with Chalart58: 'Promiscuity', 'Fire Inna Streets', 'Algundiavacaer' and most recently 'Todo llegará' at the end of last year, which saw him share a mic with Cedric Myton from legendary 70s group The Congos.
Manu Chao has been making a gradual return to the fray after having been on the sidelines for a while. His previous release, in July 2020, was 'Salary Man', a reggae track which denounced consumer society and capitalism.
He also took part in the Coronarictus Smily Killer Sessions, an online event which invited internationally renowned artists to record songs in a 'quarantine' format.
And he also found time to hook up with Calypso Rose for a new version of his hit 'Clandestino'. Chao met the legendary artist at the Trinidad and Tobago carnival in 2015, before producing her album Far From Home the following year. This new version of his 1998 classic also came with an animated video courtesy of the Wise Bird studio.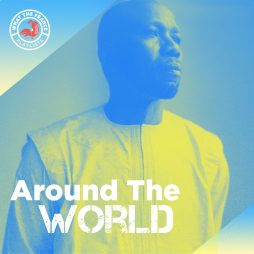 Genres
Around The World
Explore the latest world music hits made in France. Follow us for weekly updates !
Listen now