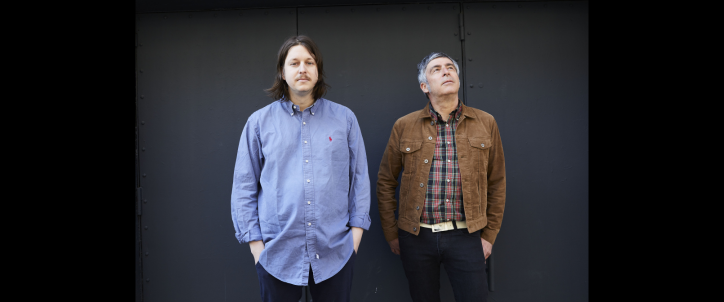 Maxwell Farrington & Le SuperHomard | Debut album & playlist
Life is made of great encounters! When the magic happened between Maxwell and Christophe, it led to the creation of new project Maxwell Farrington & LeSuperHomard and their debut album Once.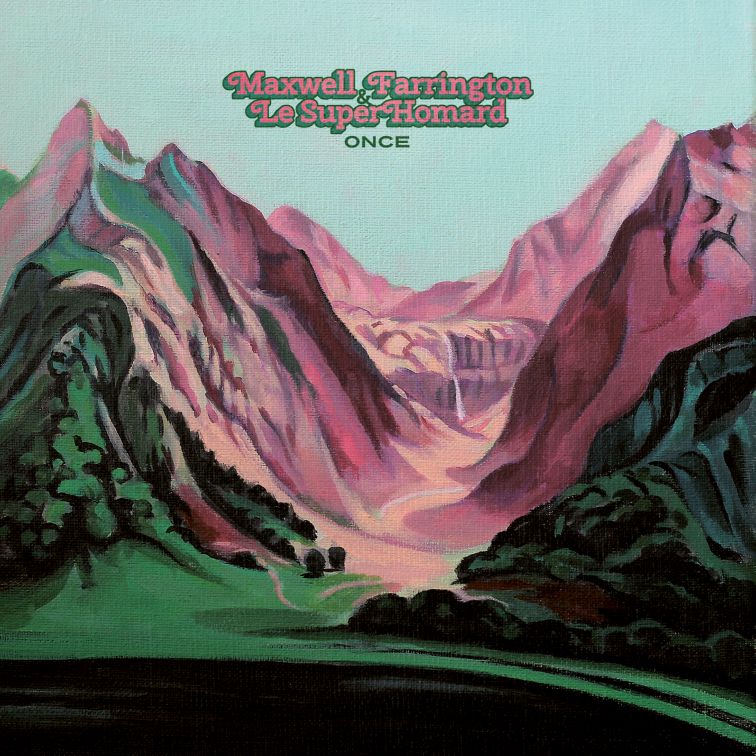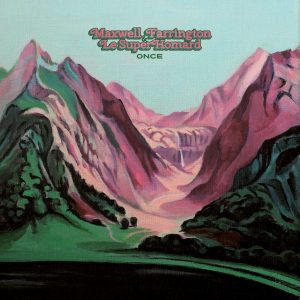 Maxwell Farrington and Christophe Vaillant met under unlikely circumstances, but it led to something truly special. The pair met during a joint concert at La Boule Noire, at the MaMA Festival in 2019. During Farrington's soundcheck, he sang an acapella version of a song by Burt Bacharach, which led to an engaging conversation between the two musicians and the duo of Maxwell Farrington & Le SuperHomard was born.
DEBUT ALBUM: ONCE
It was clear the two had a lot in common in terms of taste, but musically they soon sparked too, sending things back and forth until the sketch of an album emerged. Released in April 2021, Once is the duo's 12-track debut album. Vaillant's craft is on display, albeit with a tonal shift towards more orchestral pop, with lush, sweeping strings lifting songs as equally as tender strums of guitar keep them propped up. Combined with Farrington's endlessly infectious vocals and rich baritone croon, it's a seamless collaboration that owes as much to music's rich history as it does to contemporary sounds.
"Unless you're an absolute genius, songs sound way better in your head than when you're done with them,"
The collaboration proved so fruitful that it even superseded their own expectations. "Unless you're an absolute genius, songs sound way better in your head than when you're done with them," says Farrington. "But when you work with someone like Christophe, it might not be what you had in mind, but it'll be better." With Vaillant adding, "I am still always surprised by Maxwell's vocals – he is always better than what I expect."
Many artists have chosen to make music in lockdown that is representative of the strange times we live in, with feelings of isolation and claustrophobia cloaking the tone. Here, the pair have decided to make a buoyant and jubilant album. This is something Vaillant picked up on when reflecting on the record. "Given the bulk of this album was recorded during an anxiety-inducing pandemic, curiously it only reminds me of all the pleasure I had by working on these songs."
INTERVIEW FOR WHAT THE FRANCE RADIO AUSTRALIA
Discover a bit more about the band with their interview for What The France Australia Episode 6.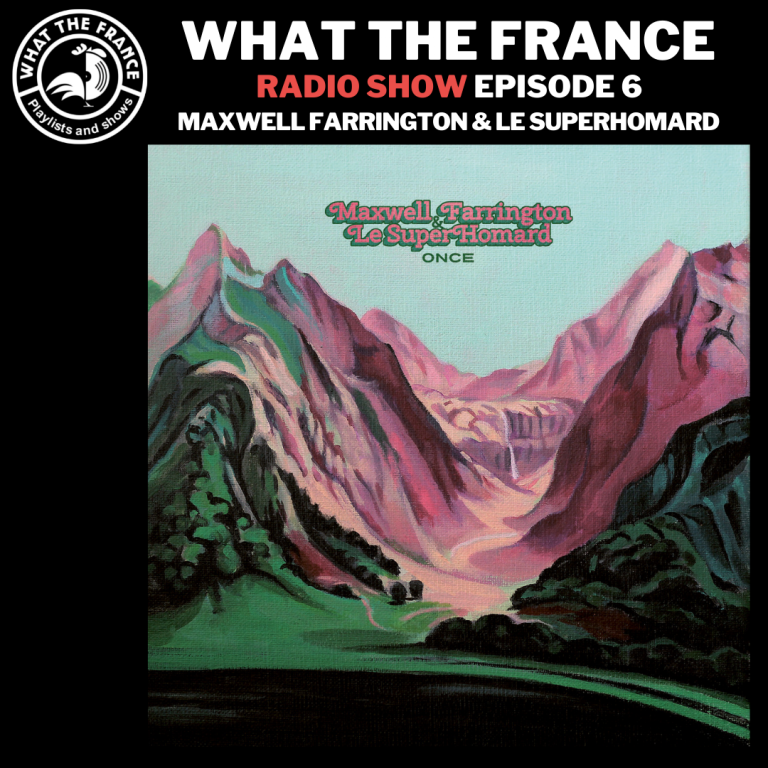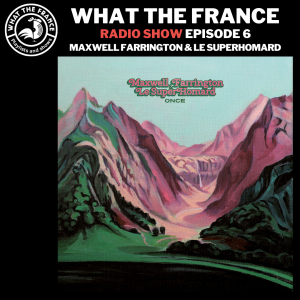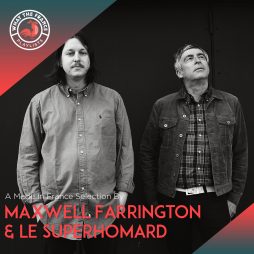 Curators
A Made In France Selection By Maxwell Farrington ...
Enjoy a selection of made in France tracks handpicked by Maxwell Farrington & Le Super...
Listen now