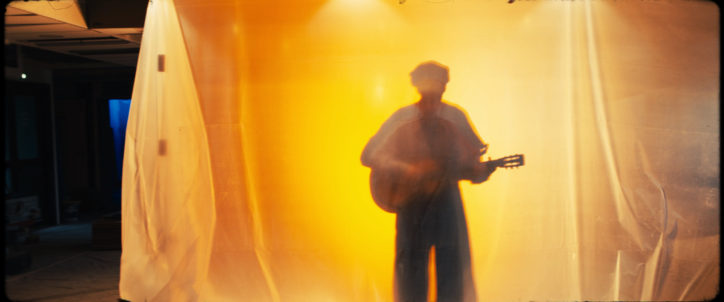 Merryn Jeann | Charity song 'Mother Is Burning'
This Australian-born, Paris-based musician and global-rights activist sparks the question of our relationship with nature on her new single, 'Mother Is Burning'. All proceeds are going to charity.
'If we keep digging, we'll be digging our grave'
Merryn Jeann is a passionate Aussie girl based in Paris. Her new single 'Mother is Burning', is used as a medium to communicate the harsh realities of climate change and the consequences of ignorance and continuation of using natural resources. The song was written at a time when the Australian bushfires were at peak levels of devastation. Feeling helpless on the other side of the world, Merryn turned her anger and passion into a compelling song.
Mother Is Burning – Live Session
"we are a part of it and not above it"
The song itself is sung beautifully and is paired with minimal instrumentation to ensure the message stands out above everything else. Merryn has a vision for this song, "to bring everyone together and stand in solidarity with nature, learning to recognise that we are a part of it and not above it".
All proceeds donated to SEED and Earth Guardians
Merry Jeann has chosen to donate the proceeds from 'Mother is Burning' to two organisations, Seed and Earth Guardians.
"I believe in the power and importance of the youth taking action in regards to climate change, and both of these organisations, in their own ways, contribute to that."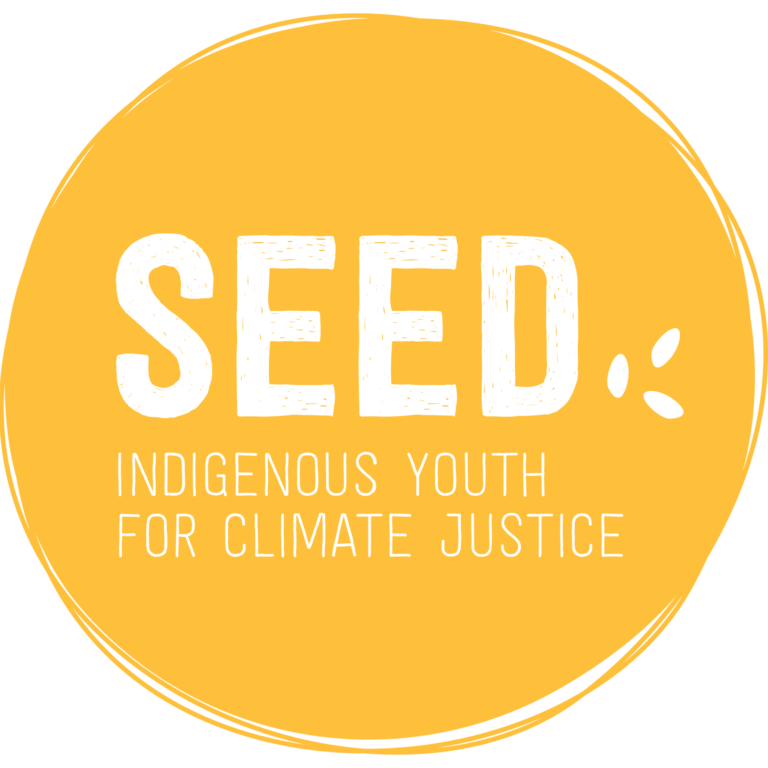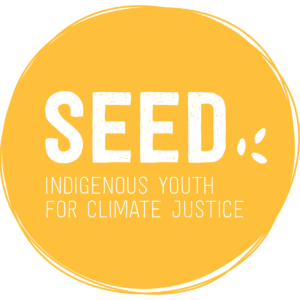 Seed represents Indigenous Australians, and as traditional owners of the land, they have an inherent connection to, and knowledge of the land and it's needs. Therefore it is operative that their voices are included in this fight.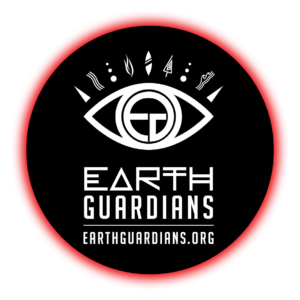 Earth Guardians is a global youth organisation. Ensuring that solutions and movements traverse the local level, and reach the global, is also important, because the consequences and origins of climate change are global. 
Earlier this year, the artist POMME also participated in a charity project, Songs For Australia organised by Julia Stone –  See article here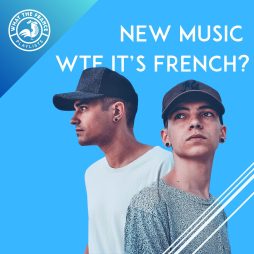 Partners
New Music – WTF It's French?
How much do you know about music made in France? You might be surprised!
Listen now