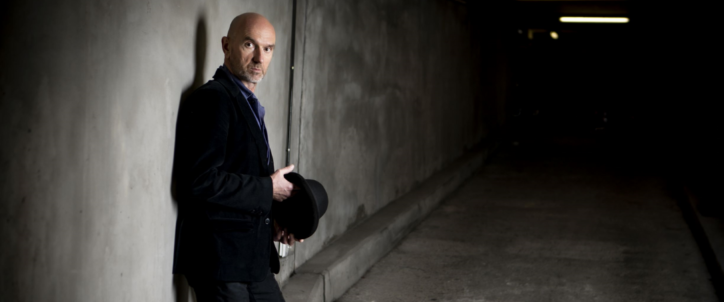 Nicolas Repac | Third album 'Rhapsodic'
Nicolas Repac has just released his third album, Rhapsodic, based on memories and influences gathered on his travels.
After having encountered Charles Duvelle (who along with Pierre Schaeffer co-founded the legendary label Ocora/Radio France) in 2015, and his subsequent discovery of the
'Prophet' collection which is dedicated to capturing the rarest traditional music from everywhere on the planet, that Nicolas Repac had a yearning to revisit the dreamy wonderland of his sampling art.
Following on from his two previous albums on Nø Førmat, Swing Swing Black and Black Box, which revisited old jazz and blues recordings through the prism of electronic music, the musician plunged for several years, body and soul, into the treasure trove of those archives gleaned from all over the world.
With all those voices, rhythms and sonic colours, he composed a set of songs that were both totally experimental in their kaleidoscopic forms and perfectly unplaceable on the chess board of contemporary music.
Nicolas Repac leads us on the most captivating of immobile journeys, to the heart of the most intimate impulses, the most human pulse.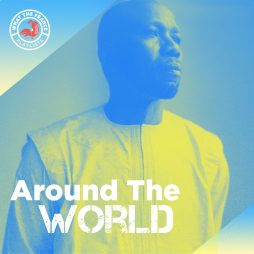 Genres
Around The World
Explore the latest world music hits made in France. Follow us for weekly updates !
Listen now