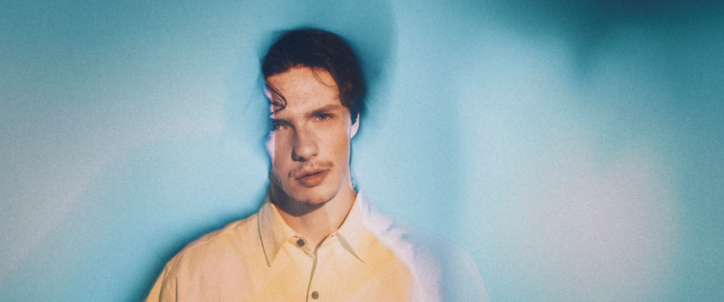 Petit Biscuit | Artiste du mois de novembre et jeu-concours
Le jeune multi-instrumentiste Petit Biscuit présente Parachute, un album écrit à l'abri des regards, loin des tumultes de l'industrie musicale.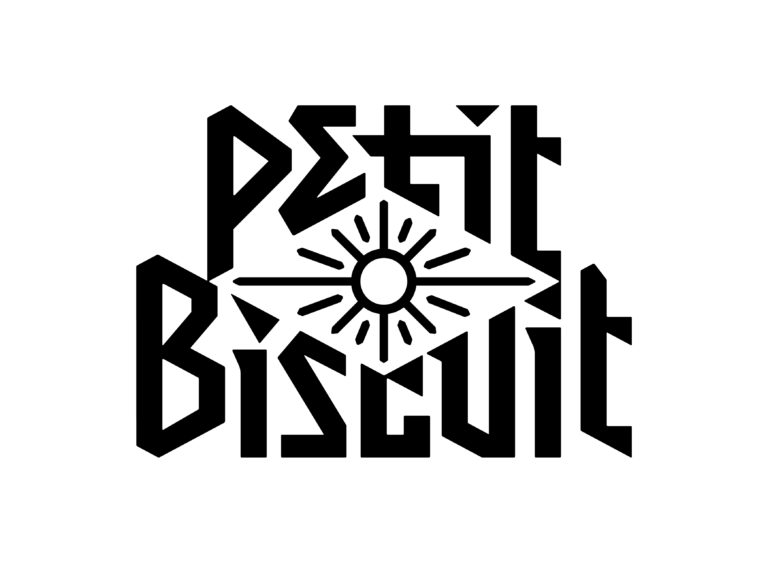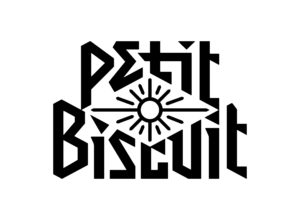 Petit Biscuit fait partie d'une génération d'artistes qui ont connu une ascension accélérée vers la célébrité. Grâce au boom du streaming et à l'évolution des médias sociaux, il est rapidement devenu un artiste connu. Il n'avait que 18 ans lorsqu'il a sorti son premier album, Presence, en 2017, qui comprend le titre "Sunset Lovers", son single le plus célèbre à ce jour. Plus de 1,5 milliard de streams et de nombreux concerts dans le monde entier plus tard, dont Coachella aux États-Unis ou Listen Out en Australie, l'artiste rouennais revient avec un album de neuf titres.
I Leave Again
Ce titre a été le premier à être dévoilé au début de l'année. Petit Biscuit a travaillé avec son ami de longue date Shallou pour créer cette chanson qui décrit le sentiment de quitter une relation brisée.
Drivin Thru The Night
Écrivant tout en passant du temps seul en Islande, Petit Biscuit voulait exprimer le sentiment de manquer à ses proches, mais en même temps ne pas ressentir la pression de qui que ce soit. L'artiste déclare : 'Most people would think they need love to exist but it's wrong. You can live and exist by yourself.'
Tous ces moments depuis la sortie de Présence, de l'énergie de la foule en tournée, au calme glacé et introspectif de l'Islande, ont eu un impact sur la couleur de ce nouvel album. Inspiré par des sons du monde entier, Parachute est aussi éclectique que profond. Une chose est sûre, le public attend avec impatience que l'artiste sorte de sa cachette et s'ouvre à nouveau.
Jeu-Concours
Courez la chance de gagner un exemplaire de Parachute
Le concours se termine le 29 novembre 2020 à 20h GMT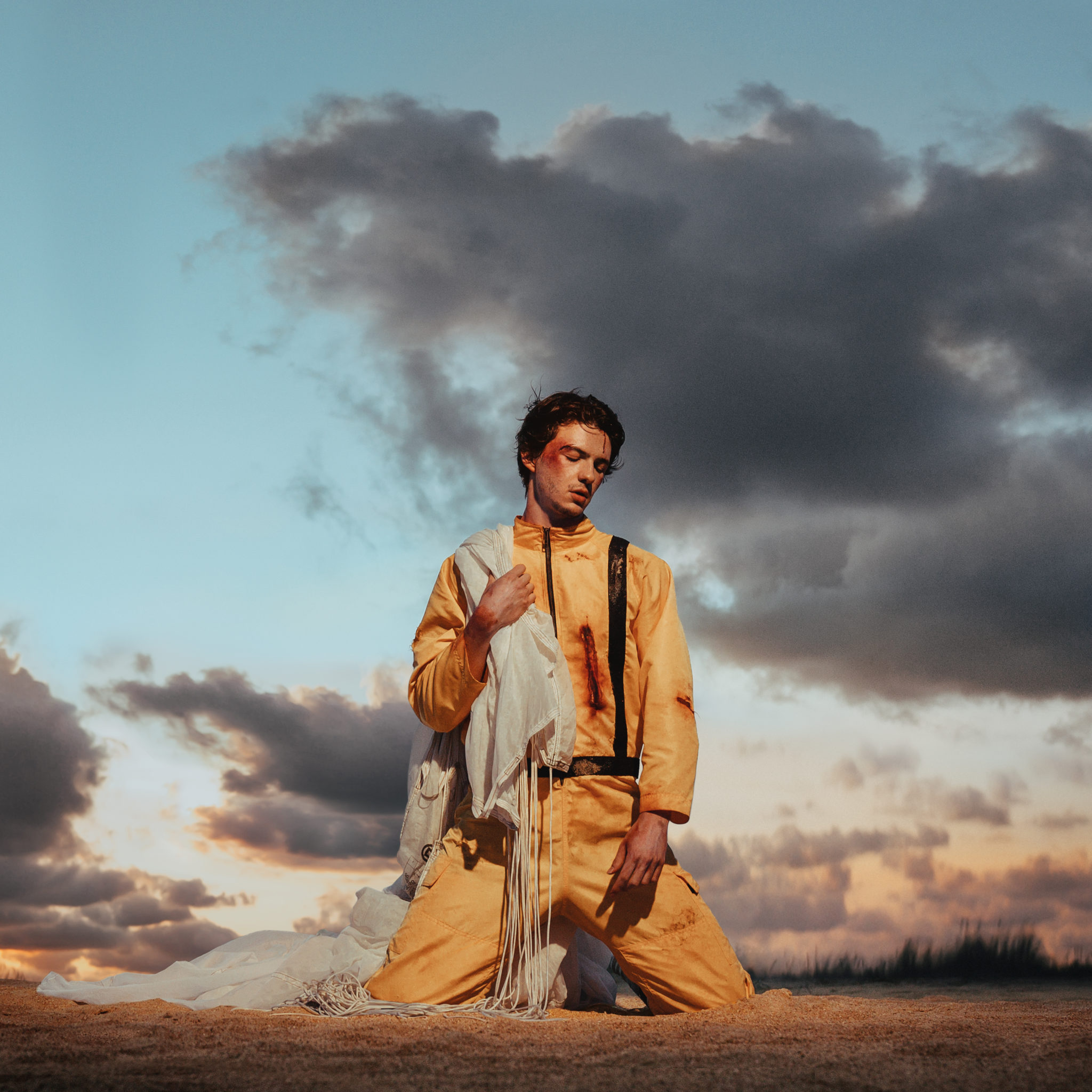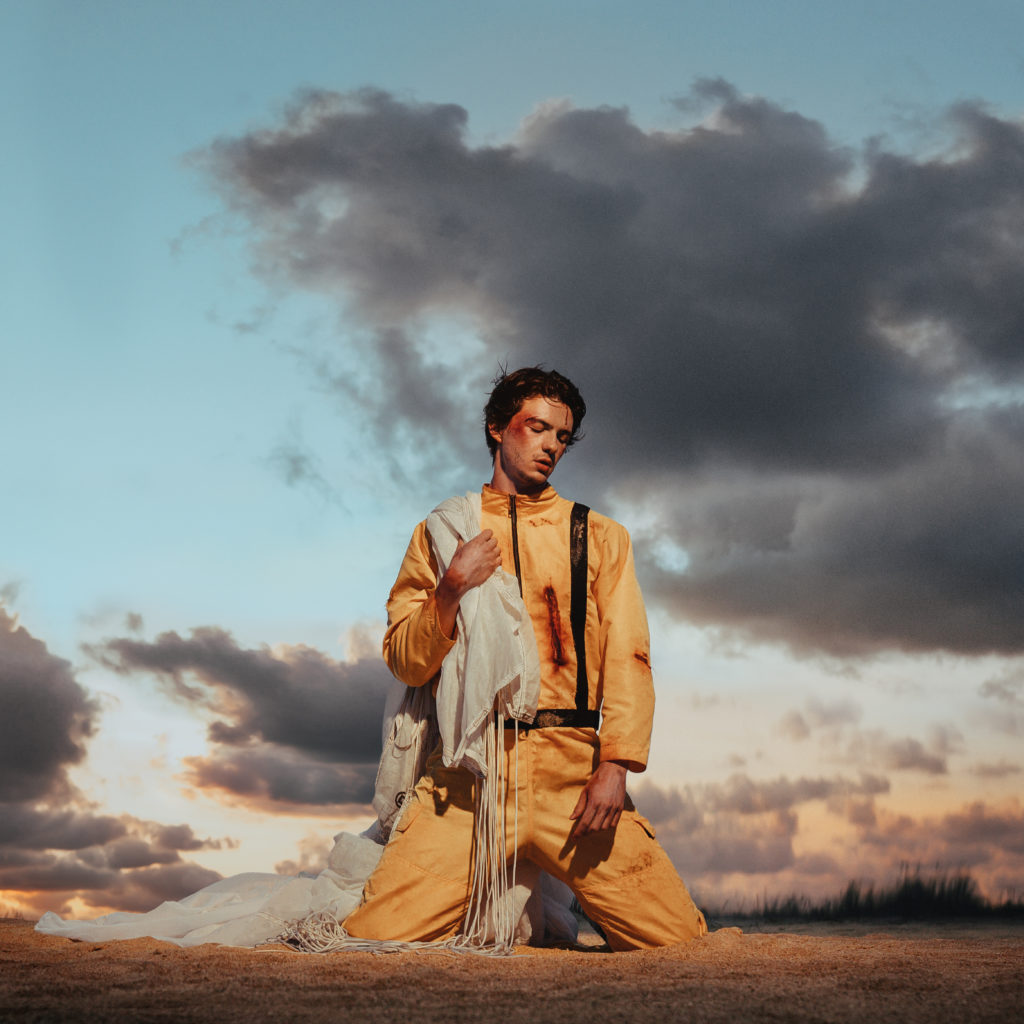 ©Jonathan Bertin
Curators
A Made In France Selection By Petit Biscuit
Enjoy a selection of made in France tracks handpicked by Petit Biscuit !
Listen now