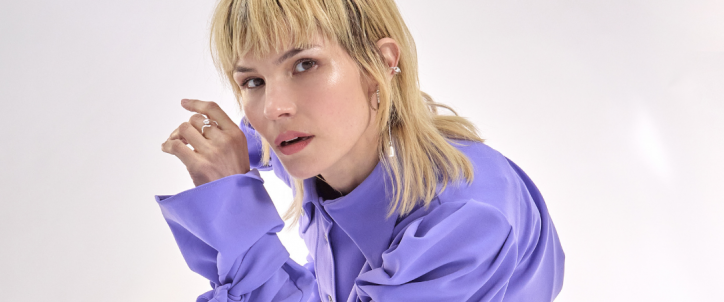 Prudence | The Dø singer is set to release her debut solo album
Franco-Finnish singer Olivia Merilahti (The Dø), who is currently recording under the name Prudence, has released her new track 'Here & Now'. Following 'Good Friends', it's the second preview of her album Beginnings, which will be out on 28th May!
After nearly a decade of success as half of acclaimed duo The Dø, recently cited by Billie Eilish as one of her major influences on her 'Me & My Dad Radio' Apple podcast, Olivia Merilahti is preparing to release her debut solo album under the name Prudence. The release of Beginnings on 28th May follows on from the success of an acclaimed first EP, Be Water, released at the end of 2020 and accompanied by a live performance for La Blogothèque / ARTE.
Featuring co-production credits from Xavier de Rosnay of French touch royalty Justice and Surkin, Beginnings takes cues variously from female synth pioneers – particularly Suzanne Ciani – the scores of Hans Zimmer and Kraftwerk's legacy to create a multi-dimensional pop album. Good Friends itself – an unabashed, club-ready celebration of affection – arrives alongside a sci-fi influenced new video shot by Leo Chatoudeau and featuring dancer Daniel Ralph.
'Good Friends' is a declaration of love that comes from a distant planet, a warm promise. With this track, Prudence takes us on a voyage of initiation – the track will lift your spirits and carry you towards the light.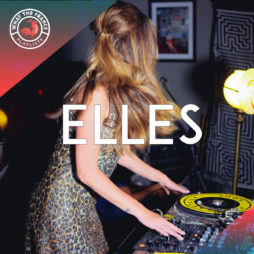 Themes
Elles – International Women's Day ...
A selection of "made in France" female vocalists to celebrate the International Women's...
Listen now