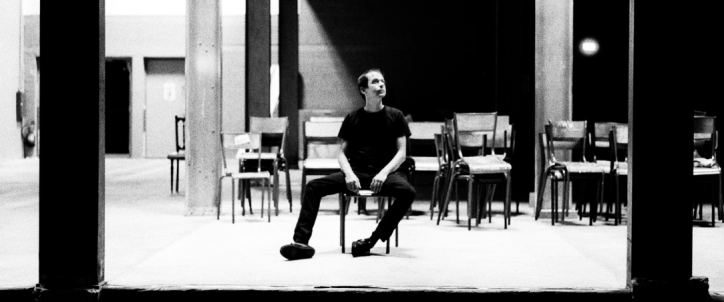 Rone | Gewinne Freikarten für sein Konzert in Berlin
Rone hat sich in weniger als einer Dekade in der Riege der wichtigsten Künstler der elektronischen Musikszene etabliert. Mit bisher fünf Studioalben beim Pariser Label InFiné und zahlreichen Kollaborationen (Alain Damasio, Etienne Daho, Jean-Michel Jarre, Michel Gondry, François Atlas, The National usw.) ist Erwan Castex alias RONE niemals in der Komfortzone geblieben, sondern hat die Grenzen der elektronischen Musik gekonnt erweitert, wenn nicht gar überschritten.
Er wird am 4. Oktober im Gretchen Club in Berlin spielen. Gewinne mit etwas Glück 2 Karten!
2020 markierte einen neuen Wendepunkt, beginnend mit Room With A View, einer zehntägigen Carte Blanche-Kreation am Théâtre du Châtelet in Paris mit (La)Horde und dem Ballet National de Marseille. Die Aufführung Room With a View behandelt globale Probleme wie die globale Erwärmung und den Kollaps des Planeten, die die Hauptinspirationsquelle für Rones fünftes Album Room with a View waren, ein Werk, in dem er das Bedürfnis verspürte, an seine frühen Arbeiten rein instrumentaler elektronischer Musik anzuknüpfen.
Nachdem Rone den César für die beste Originalmusik für La Nuit Venue von Frédéric Farrucci erhalten hatte, gewann er außerdem den Cannes Soundtrack Award für Les Olympiades unter der Regie von Jacques Audiard. Jetzt ist in Berlin Live zu sehen.
GEWINNSPIEL
Gewinne mit etwas Glück zwei Freikarten für Rones Konzert.
Zu beachten : Nur in Deutschland ansässige Personen können an dem Gewinnspiel teilnehmen. Ende des Gewinnspiels am 26.09.2022, 20 Uhr.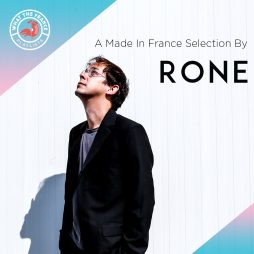 Curators
A Made In France Selection By Rone
Listen to a selection of made in France tracks handpicked by Rone !
Listen now