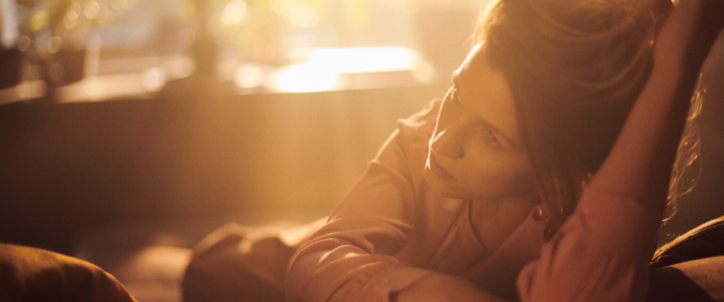 Selah Sue | Brand new EP
Her voice is still as deep and deliciously gravelly, her golden hair still perched on top of her head like a crown – and yet, something has changed… after a five-year break, Selah Sue is back to share her new EP Bedroom, which is released on 15th May.
This project, recorded following the birth of her first child, aims for a more intimate atmosphere that ever before. Written in her bedroom, it invites us to share in the euphoric feelings of an artist who has just become a mother. It's an act of creation that include five new songs that are both luminous and introspective.
"You are all I need"
New single 'You' is an ode to the unconditional love that she feels for her children, demonstrated wonderfully in the video that accompanies it. The dreamy track starts with a hooky harmony and is carried by a joyous bassline and the hypnotic repetition of the phrase "you are all I need, you are all I want."
A new musical chapter
On her debut album Selah Sue (2011), the singer wrote unflinchingly about her teenage depression. It was an album that made her one of the biggest success stories of the last decade. With her second album Reason (2015), she confirmed the extent of her talent and became an inspiration to a whole new generation of artists.
Sincere and profoundly personal, the Bedroom EP marks a new phase in Selah Sue's life, a new chapter which will bring her fans even closer to her as they wait for the release of her third album.