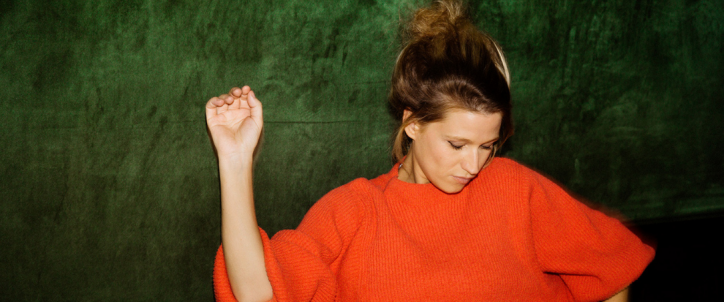 Selah Sue | New album 'Persona'
Selah Sue is releasing her third album Persona on 25th March on French label Because Music. The artist came to prominence in 2011 with her eponymous first album, which was certified platinum.
Inspired by her experiences with Voice Dialogue therapy, the album finds Selah Sue evoking the many identities that make up her multi-faceted personality: Perfectionist and people pleaser, mother and melancholic, self-critic and attention craver alike. Atop technicolor production that runs the gamut from classic R&B balladry to fizzy sonic concoctions that defy pop orthodoxy, Selah unspools her internal contradictions in this testament to the untidy business of human existence and self-definition.
Persona captures a songwriter deftly manoeuvring through a remarkably varied set of musical environments — from overdriven synthpop belters and garage-steeped rhythmic workouts to jazzy lullabies and so much more — while maintaining a clever, empathetic, and deeply personal narrative voice throughout.