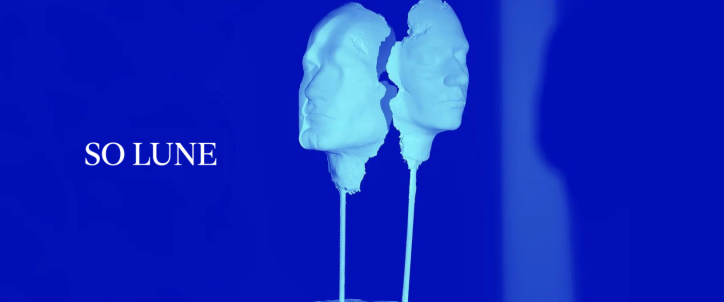 So Lune | Debut album "Un Égale Huit"
Brother and sister progressive hip-hop duo So Lune has released their first full-length studio album Un Égale Huit.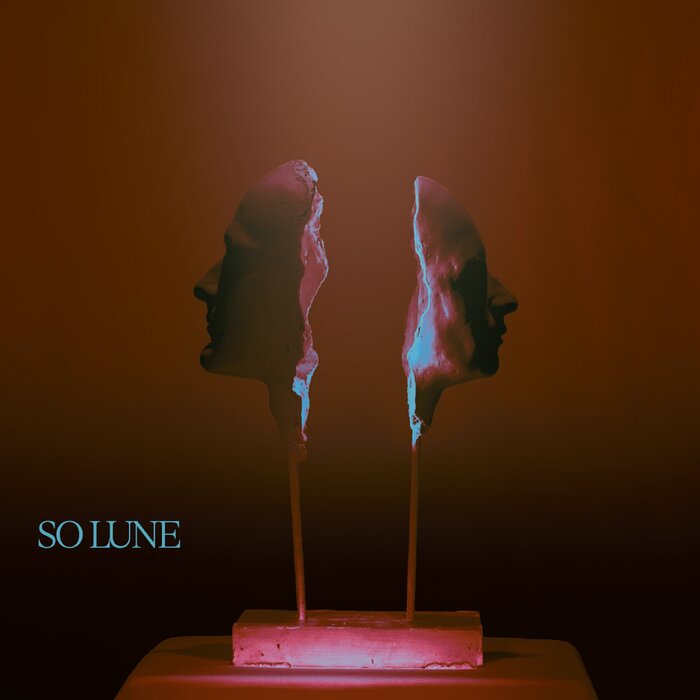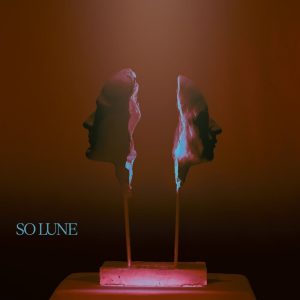 "Un Égale Huit reflects upon the multiplicity of an individual and exposes its different facets. Behind the mask, the album speaks of vulnerability, contradictions and resilience. Each song brings its own unique energy and emotion, the album manages to surprise from one song to another, touching listeners with a multitude of emotions and sensations." – So Lune
This new body of work serves as an exciting evolution from their existing catalogue. Throughout the 43 minute album, So Lune has maintained a high level of skilled production and unique genre bending sounds, setting listeners up for an engaging and meaningful listening experience. We are excited to see where the album will take the duo in the near future.
Drop out
A supercharged and uncompromising title
"Drop out is a comedy which, through self-mockery, highlights the aberration of our lifestyles; the accumulation of plastic objects, the excessive use of chemicals. It is an invitation to eat plastic and drink bleach." – So Lune
Hero
A hymn to ordinary heroism!
"There were the great battles, and their share of heroes and heroic deeds. Nowadays, everyday life is a fight and the world turns thanks to these people who silently face it and follow their paths against all odds." – So Lune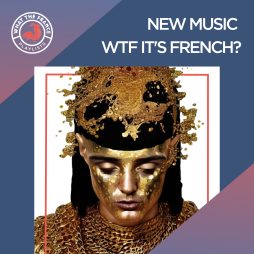 Partners
New Music – WTF It's French?
How much do you know about music made in France? You might be surprised!
Listen now