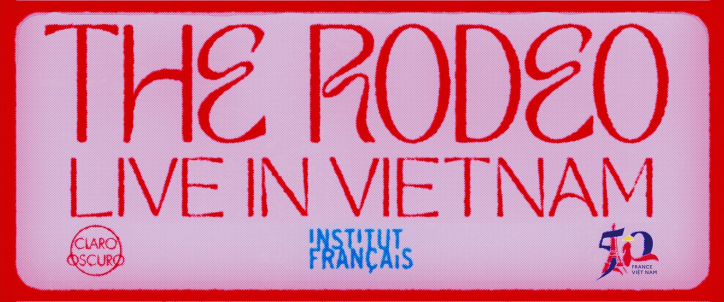 The Rodeo | Live in Vietnam – Win Tickets!
The Rodeo is set to tour Vietnam in June, following a six-week residency at Villa Saigon, supported by the Institut Français. Win Tickets!
Singer-songwriter The Rodeo, an anagram for Dorothée, likes to assimilate into a country's culture, not just pass through and live to the local rhythm. After visiting Taiwan, the artist has chosen to spend some time in Vietnam collaborating and writing music with various local artists, capturing sounds that immerse listeners in local culture. A special moment for the artist coming from a Vietnamese background. "This will allow me to imagine what their life was like here. Many emotions will therefore emerge from this residence." – Dorothée
Following her six-week residency, Dorothée will be joined by her band to perform a series of shows in Ho Chi Minh City, Da Lat, Hanoi, and Da Nang before finishing in the ancient capital of Hue.
Arlequine 2023
This Vietnamese tour comes following the recent release of her fourth album Arlequine in February of this year. Arlequine marries melancholy and melodic clarity, anger and orchestral density, mourning and pop idealism, in a baroque mix of ambivalent songs and powerful choruses.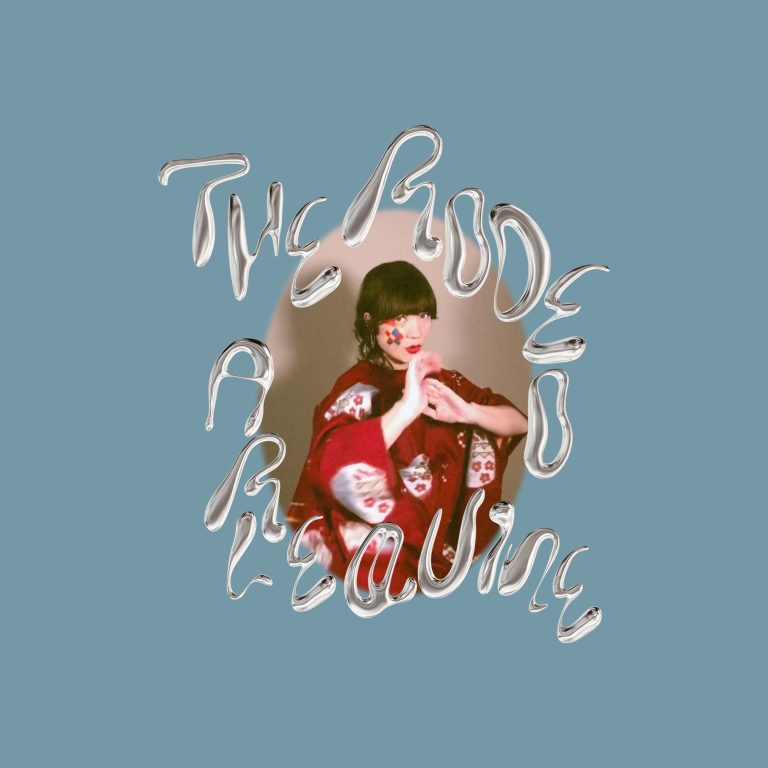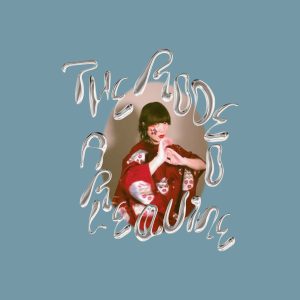 Titanic
About The Artist
Dorothée has covered vast musical territories since 2010 and across three albums, from the wide open spaces of American country-folk (Music Maelström, 2010) to the wooded studios of "quality" French pop of the 1970s. -1980 (Thérianthropie Paradis, 2018), coming across Motown girl bands on his way and Phil Spector, or, at a crossroads, the ghost of Robert Johnson (The Musica Del Diavolo, 2015). Along with these musical journeys, the singer-songwriter explored her inner landscapes with a growing acuity, drawing over her discography a self-portrait that this new album, Arlequine (Harlequin in the feminine, sounding close to her family name) refines in a very meaningful way, providing listeners with a glimpse inside her world and story.
TOUR DATES
COMPETITION
Take part for a chance to win a double pass!
The competition ends Friday 16th June 2023, 12pm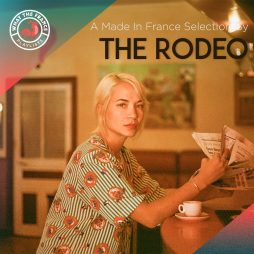 Curators
A Made In France Selection By The Rodeo
Listen to a selection of made in France tracks, carefully handpicked by The Rodeo.
Listen now