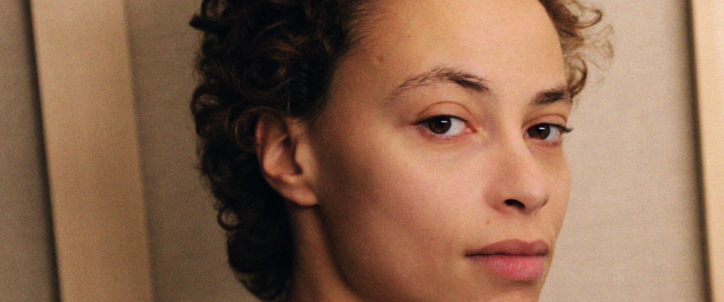 Uèle Lamore | 'Tracks' released on 15th May
At only 26 years of age, Uèle Lamore is already a consummate artist. The Franco-American composer, arranger and conductor, who specializes in blending acoustic and orchestral sounds with electronic elements, releases new single 'Tracks' on 15th May.
From Kyoto to Vitry
'Tracks' was created by transcribing the melody that announces the arrival of trains on the platforms of the Kyoto subway. It also features recordings of the Hozu River and is the lead piece from the forthcoming EP of the same name.
The Tracks EP features compositions that are simple, light and direct, with each evoking a place or a particular feeling, and tracing a musical transition from the atmosphere of Kyoto to the streets of Vitry Sur Seine. It moves from the modesty and restraint of the Japanese city to the punchier, rougher sound and the energy of the Parisian suburbs.
A characteristic sound
Not tied to classical music, Uèle Lamore has dedicated herself to the exploration of composition, orchestration and arrangement in styles such as electro, new wave, rock, techno, neo soul and more, engaging deeply with the possibilities of each style. Lamore started out playing electric guitar, then graduated from the Musician's Institute in 2013, and from Berklee College of Music in 2016 after studying composition and conducting. She then gained invaluable experience working with artists like Kamasi Washington, Snarky Puppy and Ibrahim Maalouf.
Since 2019, she has been associate conductor and arranger for the London Contemporary Orchestra (LCO) as well as being the founder, musical director and principal arranger of the Orchestre Orage, the first non-classical orchestra in France.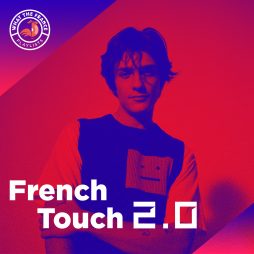 Genres
French Touch 2.0
Get your hands on the latest electronic music hits made in France.
Listen now