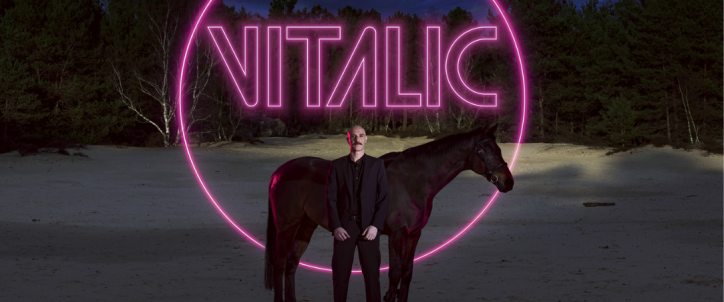 Vitalic | DISSIDÆNCE (Episode 2)
After demonstrating his versatility on the album DISSIDÆNCE (Episode 1) in October 2021, with its tracks that were by turns headspinning and romantic and synth-drenched, French electronic producer Vitalic returns with his new opus DISSIDÆNCE (Episode 2), which explores his darker, more techno-centric side – cold and minimal, more 'hardcore', with an pronounced industrial aesthetic.
The tracks and the production style fit into a post-cold wave lineage, something that has always been part of his DNA, but which is now presented with sense of pride. With tracks that are functional but dripping with sex and sweat, Vitalic has his eyes firmly fixed on the dancefloor.
The two episodes of DISSIDÆNCE – which navigate between pop and hardcore, melancholy and anger – are a sort of summing up for what Vitalic has done best over the past 20 years, and his demonstrates the full spectrum of his palette. With their powerful rhythms and their galloping sequences, these two episode channel the political and social rage of the pandemic era. DISSIDÆNCE should be understood as both a celebration of partying and a time machine transporting you to an era that is perhaps over but which – as this album demonstrates – is being reborn from the ashes, with BPMs and anger unleashed because, more than ever, dancing is living.
Vitalic wis embarking on a UK tour, you can find all the dates on What The France!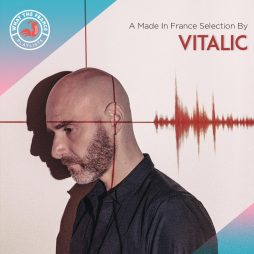 Curators
A Made In France Selection By Vitalic
Listen to a selection of "made in France" tracks, carefully handpicked by Vitalic.
Listen now