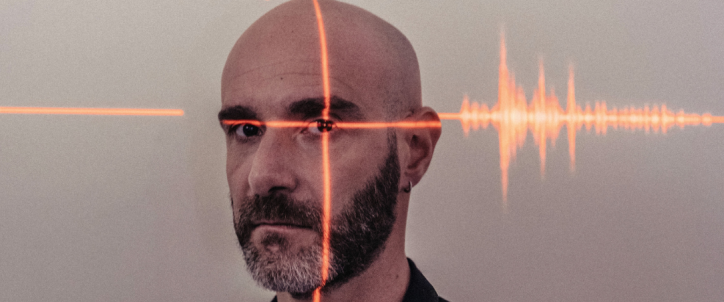 Vitalic | Release of the album 'DISSIDÆNCE (Episode 1)'
Vitalic's fifth album is out now. The electronic producer is one of the most influential of French Touch producers, who mixes techno, rock, disco, pop and punk. His electrifying concerts are borderline psychedelic experiences and are crammed with breathtaking digital and laser effects. Audiences for his shows leave gobsmacked and ecstatic. 
On DISSIDÆNCE (Episode 1), Vitalic goes back to the roots of his sonic identity and once more expresses his passion for dance music. With his tracks that are steeped in sex and sweat, but also with romantic and atmospheric moods, he takes the political and social rage engendered by the global pandemic and brings us gently back to earth. It's a tribute to the power of the party which, for now, is still not quite in full force, but which will be reborn from the ashes and shine again with the brightness of a million suns, in all its frenetic glory.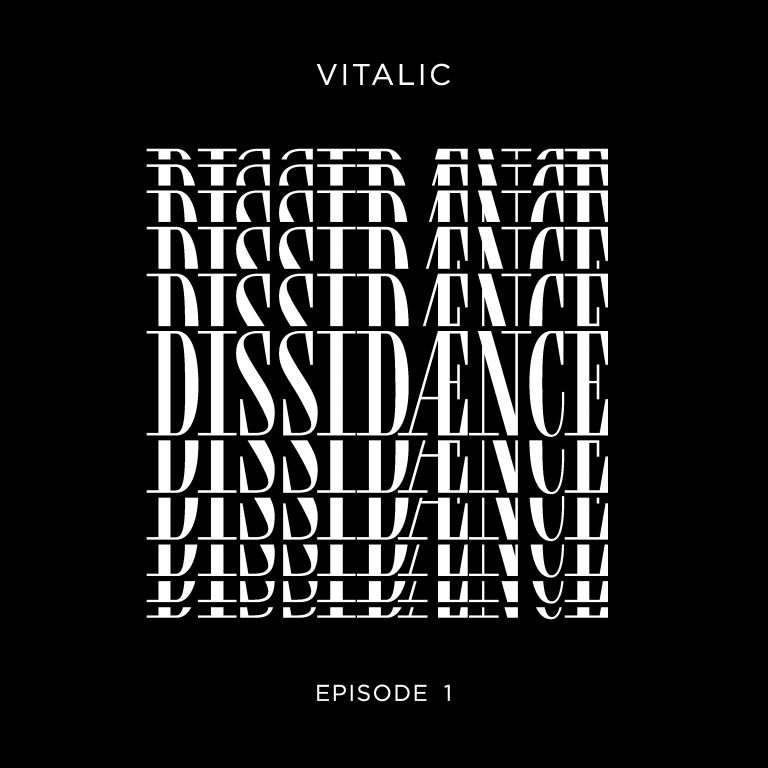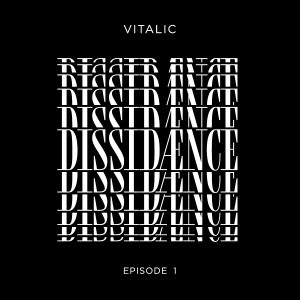 The album begins with 'Haute Definition', an electro-disco track, before taking a harder turn. 'Rave Against The System' follows hot on its heels, a brutal, powerful hit on which he's joined by Kiddy Smile, and its electro-punk vibe sets the tone for the rest of the album.
'Boomer OK' arrives bathed in sweat, its hard techno sound making no concessions. The energetic 'Carbonized' enchants with its delirious electronic effects, while the devilish hymn to trance that is 'Cosmic Renegade' recalls the best of Jam & Spoon and, by extension, the German techno of the 90s. Vitalic allows some more romantic notes to creep in on the atmospheric and almost beatless 'Lost Time'. The sublime 'Danse Avec Moi' perfectly distils the electronic pop of the 80s, while '14 AM' begins with a homage to Laurie Anderson's 'O Superman', before unleashing an electronic chorus that is suffused with the spirit of EBM.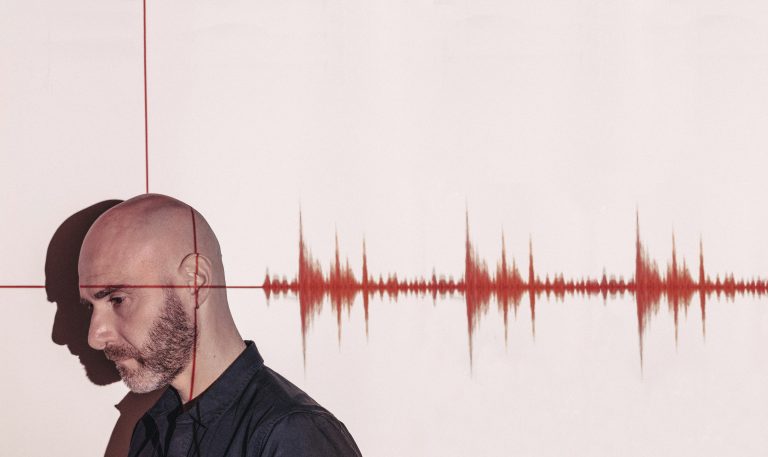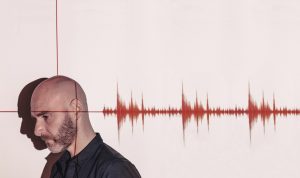 While Vitalic has already announced that the second episode of Dissidænce will be more hardcore, Episode 1 acts as a summing up of what he has done best throughout the 20 years of his career so far, whether it's dark, vertiginous tracks or love songs delivered on a bed of dreamy synths that are ideal for a summer's day.
While you wait for Episode 2, you can check out our 'Once Upon A Track' interview with Vitalic about his legendary track 'La Rock 01'!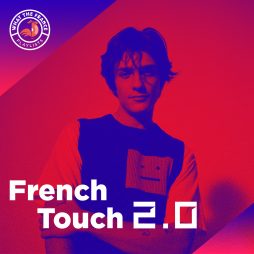 Genres
French Touch 2.0
Get your hands on the latest electronic music hits made in France.
Listen now