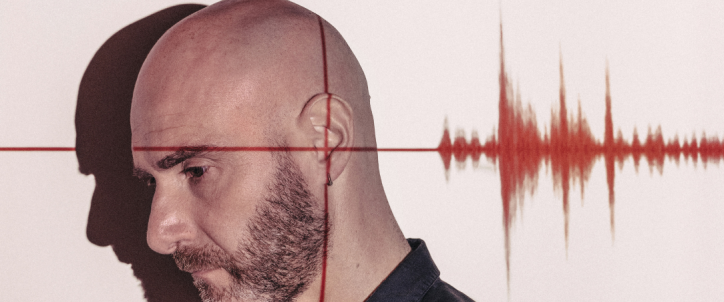 Vitalic | International tour and exclusive What The France playlist
Just a month or so ago we told you about the the fifth album from French electronic producer Vitalic, called Dissidænce (Episode 1), a record that he describes as a return to the sources of his sonic identity, with a tip of the hat to the rock energy of his early releases. Having recently played in Glasgow and Istanbul, he will shortly be embarking on French dates and an international tour.
While you wait for Episode 2, we have brought you an exclusive What The France playlist from the man himself featuring Vitalic tracks, releases under the name Dima or as part of Kompromat (with Rebeka Warrior), releases from his label Citizen Records and other 'Made in France' selections from Taxi Kebab, Nova Materia, David Carretta, Gypsy Family & Linda Lamb, John Lord Fonda & Damon Jee, David Shaw and The Beat, Perez, Etienne De Crécy & Alex Gopher, The Hacker, Cora Novoa, Traumer, Maud Geffray, Thomas Bangalter, Koudlam, Acid Arab, Cahrlotte Gainsbourg & Soulwax, Cassius, SebastiAn & Sparks, Agoria & STS, DJ Oil, Alligator, Odezenne, Chloé, Baxter Dury, Juan Trip', Electric Rescue, Laake, Mansfield.TYA, Scratch Massive, Otteswed and The Limiñanas..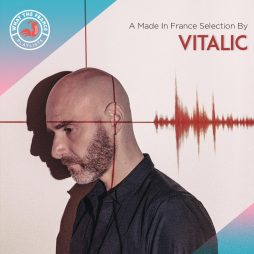 Curators
A Made In France Selection By Vitalic
Listen to a selection of "made in France" tracks, carefully handpicked by Vitalic.
Listen now