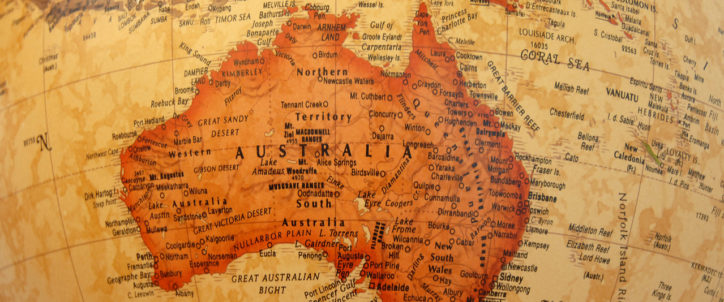 Welcoming What The France Australia
A new connection between Paris and Melbourne is rumbling, bringing the finest music made in France to the land Down Under.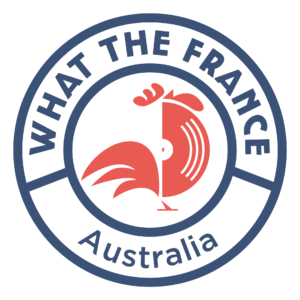 "Give Aussie music lovers a brand and experience they can identify and rely on to discover (…) French artists"
As the 8th largest music market in the world, the red continent is home of absolute music lovers. In the last few years, Australia has followed the global trend with a 12.3% music market growth in 2018. This dynamic is especially due to the quick rise of streaming revenue +41.2% (2017), and an extremely vibrant live music scene. Melbourne alone, boasts a whopping 430 music venues – a fantastic playground for music fans and artist alike!
Australia is naturally connected with the US and UK, who's artists largely dominate the Top 50 charts. But the new ways to consume music are breaking down barriers and giving audiences access to new artists, whatever their origins.
What The France is a brand created by Le Bureau Export, to shine a light on the finest music made in France. The French organization has worked to develop popular and classical music made in France on an international scale since 1993 and has built a worldwide network aimed at facilitating exchanges between French and foreign music professionals.
Developed in collaboration with Alex Pinte, founder of the French Australian Music Network, What The France – Australia, will give Aussie music lovers, a brand and experience they can identify and rely on to discover a selection of French artists especially curated for them.
"WTF… this is French?"
"Australian music market is very challenging, it is such a vast territory with a small population (25M). Yet it is thriving, and we believe there are plenty of opportunities for French artists." – Says Alex Pinte
"With "What The France "– Australia, we focus specially on artists you wouldn't think are coming from France. We want people to be like: "WTF… this is French?" and refresh that old fashion image about French music. This was exactly people's reaction when we toured rock duo KO KO MO last year, Australians LOVED IT!
Moreover, we are a few "Frenchies" and Aussies willing to work with more acts from France. We also have the chance to have the wonderful So Frenchy So Chic Festival organized by Jean-François Ponthieux, who has been a pioneer for bringing French music to Australia.
The development of the brand "What The France", will give stronger tools to support French artists in Australia".
Things are gearing up for 2020, here is a snapshot of what to expect:
Monthly Newsletter – To know everything about "What The France" – Australia.
Curated playlists – Available on all streaming platforms.
Information about French artists touring Australia
Very special "What The France" events.
… and a few surprises!
Start following "What the France" – Australia
Subscribe to the Australian monthly Newsletter here.
Follow the playlists "What The France" on all streaming platforms