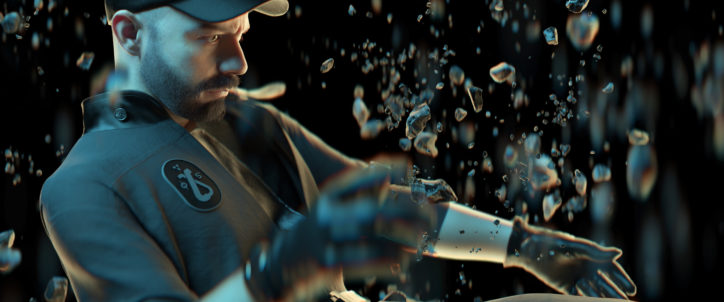 WOODKID | October Featured Artist and giveaway
The multi talented and award winning artist WOODKID is back with what we had better refer to as a remarkable piece of art rather than just a new album. Discover what makes him so special.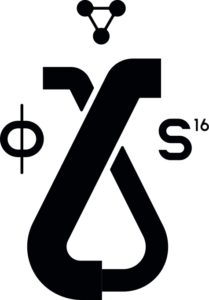 Yoann Lemoine, otherwise known as Woodkid, is a singer-songwriter, video director and graphic designer. Born in Lyon, France in 1983, Lemoine grew up in the French countryside. He studied illustration and animation up until landing some incredible filming jobs with the likes of Luc Besson, Sofia Coppola, Taylor Swift, Katy Perry and Lana Del Rey. He began to explore all the different aspects of the creative industry by embracing his all-encompassing curiosity. It wasn't until 2011 that he embarked on a music career of his own and Woodkid was born.
An Award Winning Artist
His first album The Golden Age attracted a lot of praise and caught the attention of many noteworthy critics. The second track released from the record, 'Run Boy Run', went on to become his highest-charting single. The video, directed by Lemoine, won him a MVPA Award for Best Director of the Year. The video was also nominated for Best Short Form Music Video at the 2013 Grammy Awards. This milestone helped him to leave his musical and visual mark on the industry. 
The Long-Awaited Album
Seven years have passed since the release of Golden Age. During the hiatus between albums WOODKID has kept busy by collaborating with a number of remarkable people. He worked with Nicolas Ghesquiere for Louis Vuitton, JR for NYC Ballet, Sidi Larbi Cherkaoui for choreography work and Jonas Cuaron for the soundtrack of Desierto. Previous to this, he had worked with some of pop's biggest stars, like Harry Styles, Drake, Rhianna and Lana Del Rey. 
All those collaborations confirm his ability to thrive in many different creative fields and show how respected his work is.
New Album S16 – Release date October 16th
The 11-track album allows the artist to evoke deep, profound topics. On S16, Woodkid questions the notion of scale, the human and industrial forces, and individual responsibility for the state of our world.
The name refers to the chemical symbol and atomic number of sulfer. It is essential for all living things although susceptible to bursting into flames. Throughout the album, Woodkid questions matter itself; "What are our cells made of?" "What are our hearts made of?" "Where is the boundary between reality and fiction?".
From the music, the visuals, the physical copies to the merchandise, everything created around this new piece is an absolute work of art.
'Goliath'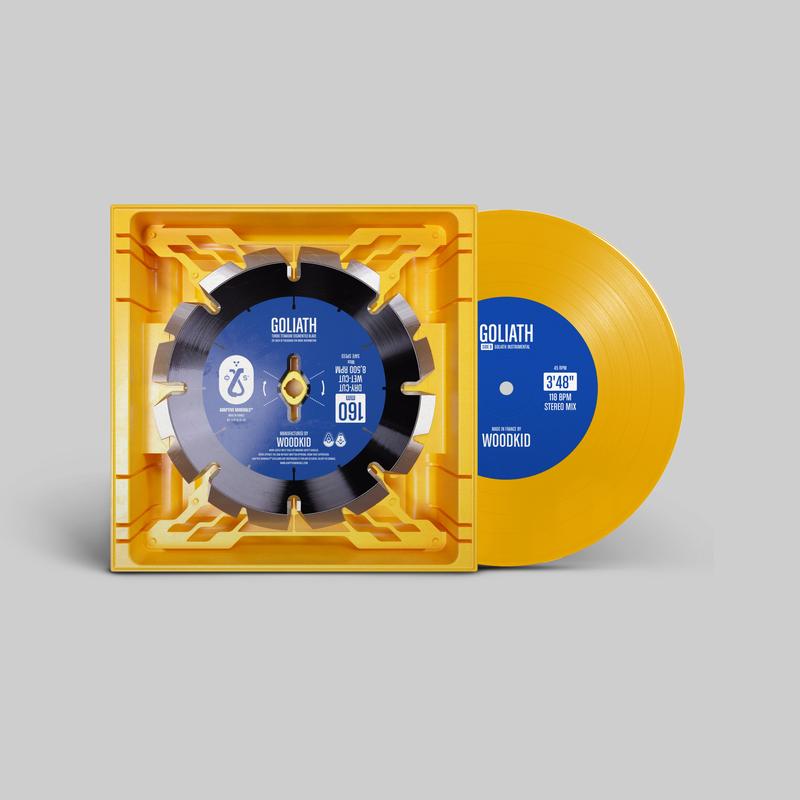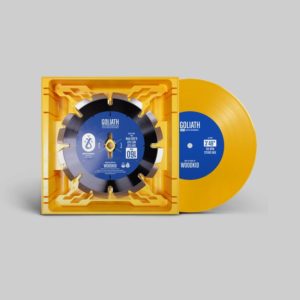 Songs like 'Goliath' question society and its role in the evolution of our world. Asking questions like "What have we done in the past?" and "What will we do in the future?".
'Pale Yellow'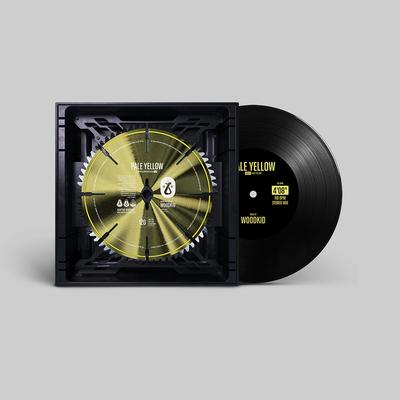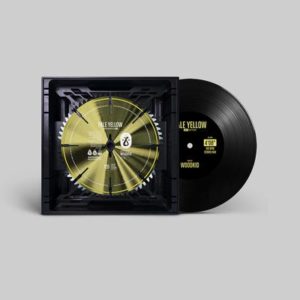 This song focuses on the intimate relationship we have with ourselves. By highlighting our tendencies to self-analyse, this song delves into our self-destructive habits. The music video created by Lemoine features intricate 3D rendering technology used to create an animal that represents 'the machine inside, the inner monster'.
GIVEAWAY
Be in with a chance to win 1 x Maxi Single 'Goliath' or 'Pale yellow'
Competition ends on October 31th, 2020 – 8pm AEST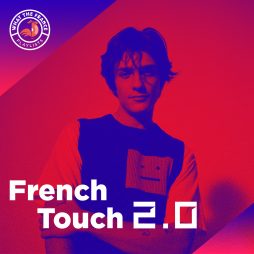 Genres
French Touch 2.0
Get your hands on the latest electronic music hits made in France.
Listen now