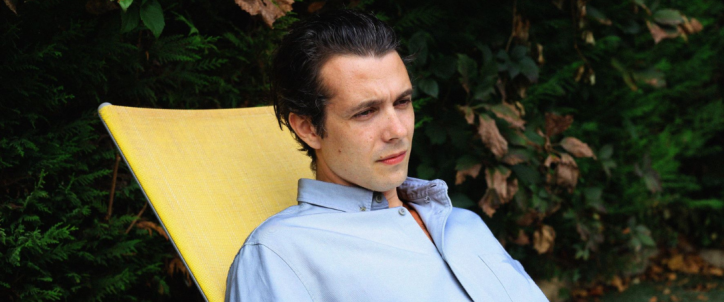 Yan Wagner | 'Couleur Chaos', an album under the influence of synth pop, dark wave and Depeche Mode
The highly-anticipated new album from French synth pop artist Yan Wagner is set for release on 3rd September. On third album Couleur Chaos, he draws on the spirit of 80s synth pop and dark wave like Depeche Mode, with its hooky and danceable electronic surfaces.
Born in Paris, Wagner began his career in 2008 during a term spent as a student in New York. Having done production work for Portishead and Calypso Valois among others, he released his debut album in 2012. Forty Eight Hours was produced by Arnaud Rebotini (Black Strobe) and included a contribution from French pop superstar Étienne Daho. After a series of sold-out shows around France and Europe, as well as a successful joint tour with Air, he released follow up Never Happened in 2017, which hit the top ten of the French charts. A European tour with Goldfrapp followed hot on its heels, along with appearance at MAMA Festival and Printemps Festival in Paris.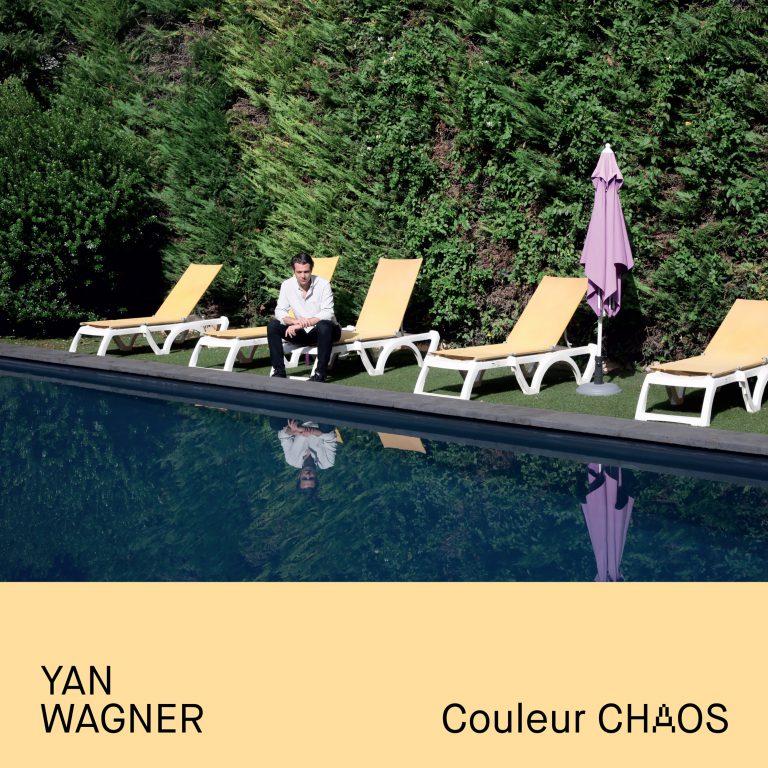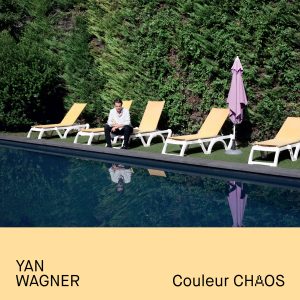 Four years later, Couleur Chaos is finally released. With its dancefloor-oriented, 80s-influenced sound it's a logical progression from his previous work, taking its cues from Depeche Mode, D.A.F, Tangerine Dream and Prince, making for a convincing and coherent album from start to finish.