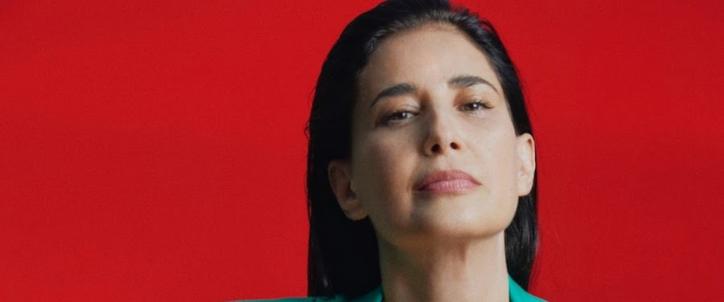 Yara Lapidus | A single to raise money for the Lebanese Red Cross
Franco-Lebanese artist Yara Lapidus has unveiled a new single called 'Oumi Ya Beyrouth' (English translation: 'Pick Yourself Up Beirut'), with a video directed by Nadim Tabet. It's a homage recorded in the wake of the dramatic explosion which took place on 4th August 2020 in the Lebanese capital. It's the first track taken from her third album Back To Colors, due for release on 21 January 2022 and produced by Jean-Louis Piérot, formerly of the band Les Valentins, who has previously worked with Jane Birkin, Etienne Daho and Alain Bashung. All profits from sales of 'Oumi Ya Beyrouth' will go to the Lebanese Red Cross.
Yara Lapidus released her eponymous debut album in 2009, followed by Indéfiniment in 2018, featuring duets with Iggy Pop, Chicho César and Adnan Joubran (of the Trio Joubran). An English version of the latter was reissued the following year in the US under the name Just A Dream Away and reached N°3 on the Billboard 'New Age' chart. Her previous single 'How – Kif' (an Arabic adaptation of John Lennon's 'How?', and the first officially authorised by the Lennon Estate), with its video directed by Yann-Arthus Bertrand, has had over a million views on YouTube.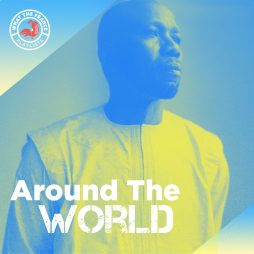 Genres
Around The World
Explore the latest world music hits made in France. Follow us for weekly updates !
Listen now