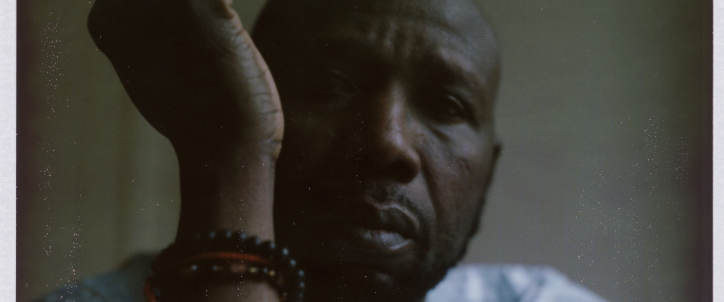 Ballaké Sissoko | New album 'A Touma'
As a companion to his widely applauded recent album, Djourou, virtuoso Malian kora player Ballaké Sissoko, releases his new solo album, A Touma, via Parisian label Nø Førmat! The intimate album features just Sissoko and his kora.
Recorded in the intimate confines of the Belgian chapel Chapelle Sainte-Apolline, the release – which also features the opening track 'Nan Sira Madi', performed recently live for COLORS – was trailed with a new track 'Simbo Salaba'. Says Sissoko, "With this piece I wanted to pass down our traditions and cultural heritage, showing to the new generations that we can reimagine the classic Mande repertoire."
There's no doubt that Ballaké owes his taste and talent for the musical encounter to his consummate listening skills. But they're also the fruit of the long conservations he never tires of having with his own instrument. During these strange and paradoxical 'solitary dialogues', he makes his kora speak and reacts to the emotions it arouses in him, letting his imagination and his fingers fly off to landscapes that are both magnificent and unknown. It's there that his qualities as an improviser can be accurately measured, qualities that he began cultivating long ago in the shadow of the venerable elders of the Instrumental Ensemble of Mali, when he was still a young boy.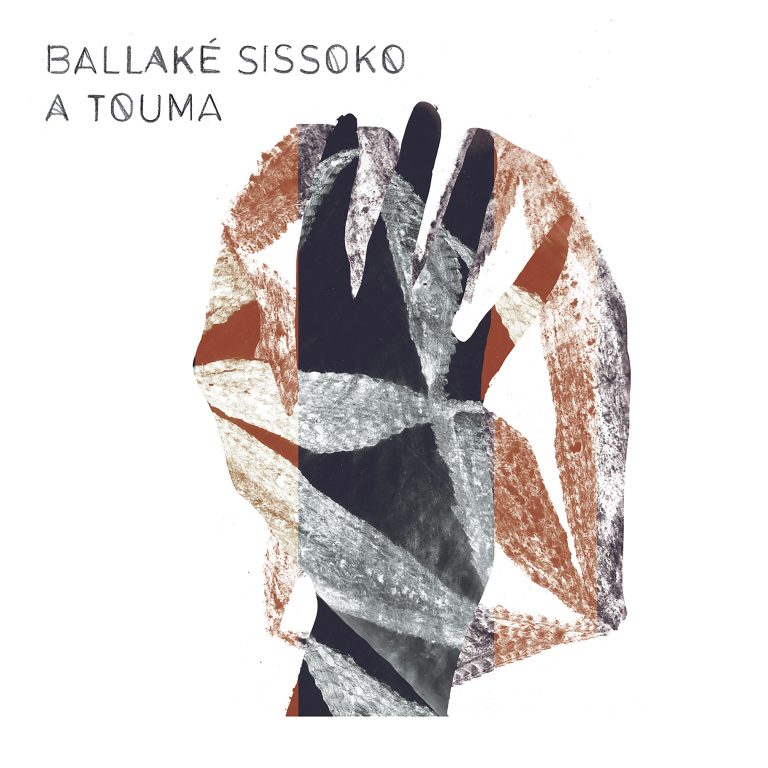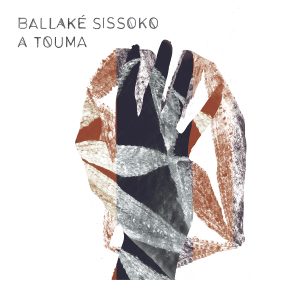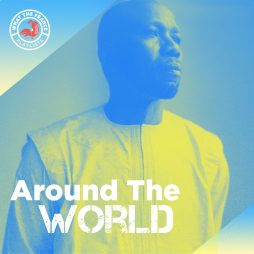 Genres
Around The World
Explore the latest world music hits made in France. Follow us for weekly updates !
Listen now