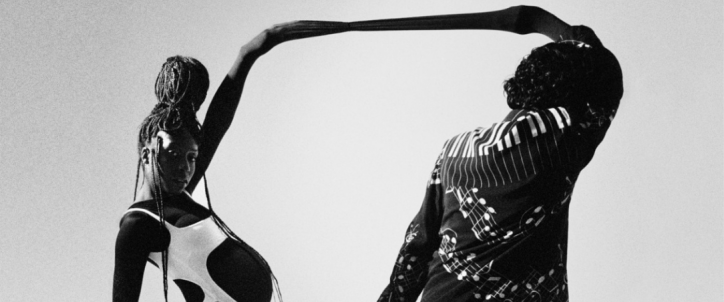 Charlotte Adigéry & Bolis Pupul | Artists of the Month for May
Cultural appropriation. Misogyny and racism. Social media vanity. Post-colonialism and political correctness. These are not talking points that you'd ordinarily hear on the dancefloor but Charlotte Adigéry and Bolis Pupul are ripping up the rulebook. The Ghent-based duo have released their first album Topical Dancer on French label Because Music. They are our artists of the month for May!
Genesis
Charlotte and Bolis met during the recording of Belgica, Soulwax's film soundtrack featuring 15 imaginary bands. Initially inspired by the subversive freedom of punk bands like The Slits, their music also comes from their everyday experiences, dating back to the first song they made together on the Deewee label. "Charlotte played me a recording she'd made of a guy in a parking lot in Brussels who was trying to seduce her and was asking her questions like, 'Do you have a boyfriend? Is he black or white? Oh he's white, so you like money then…?'," remembers Bolis. . "We plugged in a synth and that became our first tune, 'Senegal Seduction', where we worked those questions into the song."
Their first EP Zandoli is partly an exploration of what it means to be a woman with Antillean origins growing up in Belgium.
Topical Dancer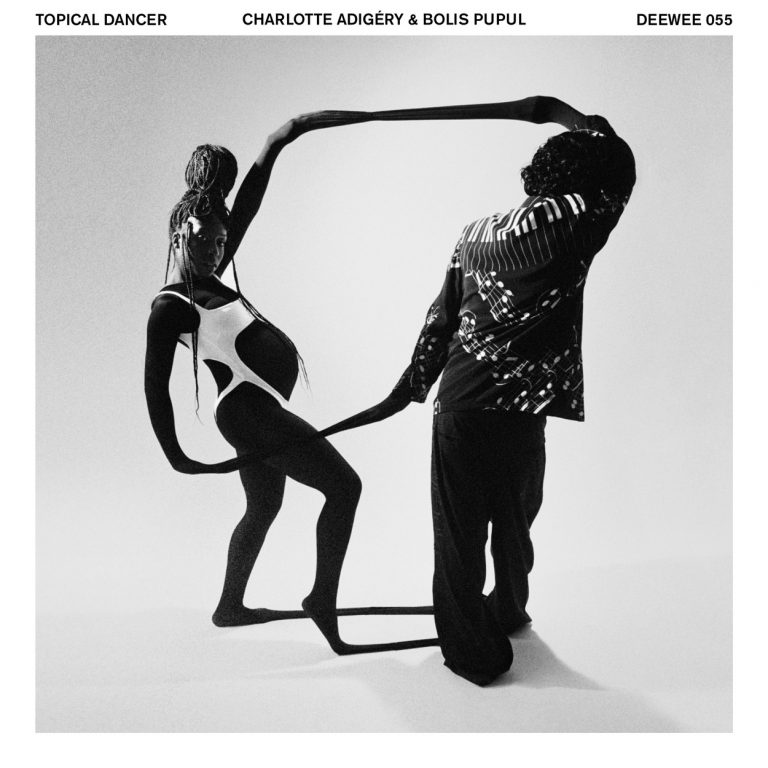 On their first album Topical Dancer, the duo aim to tell stories that are rarely alluded to in the electronic scene: they take the temperature of the time and funnel them into their playful synth concoctions – never didactic and always with a knowing wink. The album is "a snapshot of how we think about pop culture in the 2020s." It captures Charlotte and Bolis's essence as musical collaborators and the conversations they've had over the past two years on tour, as well as their perspectives as Belgians with an immigrant background, Charlotte with Guadeloupean and French-Martinique ancestry and Bolis being of Chinese descent.
Conceptually, the pair wanted to put these observations and ideas about culture today and the zeitgeist into a "time capsule shaped like an egg", with the idea that you could "bury the album somewhere", says Bolis, for future generations to find and figure out what the 2020s were all about through their eyes. The egg is "a visual shorthand," they say, "for new life and unhatched potential."
COMPETITION
Take part to be in with a chance of winning a copy of the album on vinyl!
 Deadline 24.05.2022 à 8pm CEST