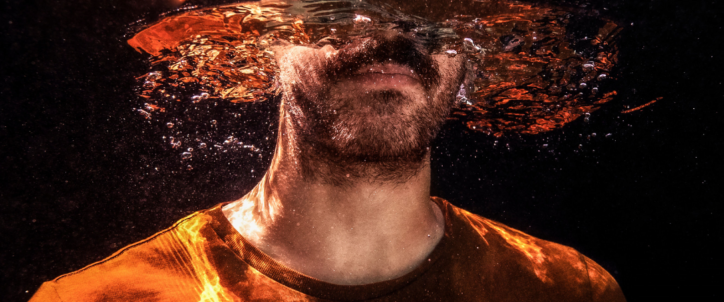 Discover Saycet!
Pierre Lefeuvre has been working under the name Saycet for 15 years, as a musician, composer and producer, in the process becoming one of the most important figures on the French electronic scene.
The beginnings of Saycet
His first album, One Day At Home, was released in 2005, and placed him in a very specific musical bracket: deliberately melancholy and erratic electronic music which is made accessible by pop melodies and inventive rhythms. This led to him being noticed by influential figures in the music press and an international fanbase that has stayed loyal throughout the years.
Over time, he has refined his approach to production and absorbed his influences into a very personal approach that has nevertheless opened him up to a wider audience. The albums Through The Window (2010) and Mirage (2015) traced an evolution of his project towards a timeless sound that shines thanks to its arrangements and sense of possibility.
Tours in Asia and collaborations (with Juliette Armanet and Yan Wagner, among others) allowed Saycet to continue to develop and make a name for himself internationally, while still staying off the mainstream radar. His live performances cemented his position as an innovator, constantly exploring new aesthetic avenues with shows that used video projections as a source of light rather than simply as a visual accompaniment and creating a truly immersive experience.
Soundtrack composer
It was almost by accident that Lefeuvre found himself writing music to accompany images. He created his first composition for film, 2019's Un Vrai Bonhomme, and in doing so joined the select group of pop producers who work with film makers.
He also produced the score for La Révolution, a French series made for Netflix and released in the autumn of 2020, as well as the soundtrack to the Canal + documentary Bastard Lion with Laurent Garnier.
It's the perfect prelude to a fourth album (due for release in September 2021), which was recorded in his new Parisian studio. Ranging from melodic piano pieces and powerful, club-oriented tracks, the album will further demonstrate the complementary energies that characterize the music of this unique artist.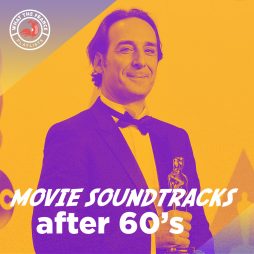 Themes
Movie Soundtracks made in France – After ...
Explore a selection of movie sountracks composed by French artists after 1960.
Listen now