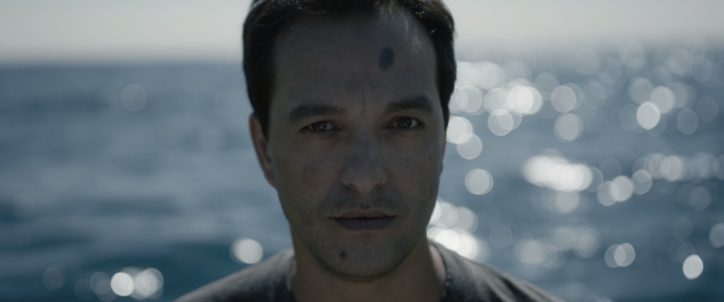 Malik Djoudi | New Album 'Tempéraments'
Following two singles , with videos directed by Antoine Carlier, Malik Djoudi has now released his second album Tempéraments.
One of 2019's most anticipated French albums, the new release fully meets the high expectations. Driven by succinct melodies and colourful harmonies, it reveals a search for perfectionism, resulting in daring electronic arrangements. The album also features the duet 'À tes côtés' with French pop hero Étienne Daho, with whom Malik Djoudi definitely shares musical affinities.
With its poetic and autobiographical lyrics, Tempéraments skillfully mixes up tones and atmospheres, moods and colours. Listen to the album below:
Listen to Malik Djoudi and other French Pop talents in our 'Pop The Champagne' playlist:
Malik Djoudi will perform at London's The Pickle Factory next week, on March 27th. Make sure you don't miss out by getting your tickets below!