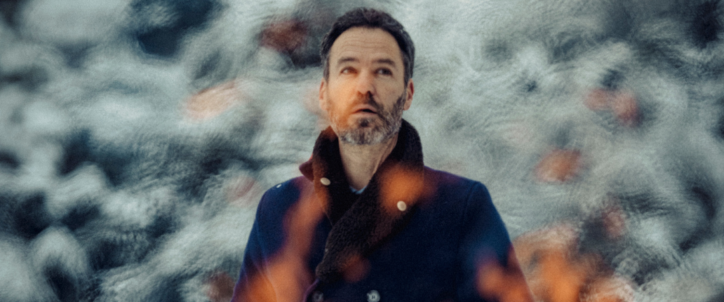 Piers Faccini | New album 'Shapes Of The Fall'
English singer-songwriter Piers Faccini has released his album Shapes of the Fall on French label Nø Førmat!.
The call of the south
Over the years, Piers Faccini has often followed his passion for cross-cultural communication along the coasts of the Mediterranean, Southern Europe and the Middle East to Northern Africa, working with musicians like Ballaké Sissoko, Ibrahim Maalouf and Jasser Haj Youssef over eight studio albums – including Songs of Time Lost as a duo with cellist Vincent Segal.
Faccini's family are from the Mediterranean and his music is marked by influences from the south of Italy and Arab-Andalusian music, as well as the rhythms and sounds of Sephardic Jews. Taking his fascination with the tarantism of Puglia, one of the last remaining rituals of musical trance in Europe, as a starting point, the album sees Faccini crossing the Mediterranean in the company of two Algerian masters of their instruments, brothers Malik et Karim Ziad, in search of the trance traditions of the Maghreb and the Berber and Gnawa cultures.
The album
The myth of an apocalyptic flood is the theme of 'All Aboard', and it features the only two additional guests on the album – Californian singer-songwriter Ben Harper, who has previously collaborated with Faccini on the album Tearing Sky in 2005, and Moroccan singer and Gnawa master Abdelkebir Merchane. If hope and despair, ruin and restoration are the themes of the new album, 'All Aboard' sets a course for hope.
Elsewhere there are more hard-hitting tracks like 'Foghorn Calling', 'Firefly' and 'Levante', or slower songs like 'The Longest Night' – on which Faccini uses the oud-guitar specially built for him – all recorded live with the assistance of co-producer and engineer Fred Soulard. The recordings overflow with rhythm, percussion setting the tone and interrupting silence to initiate a dance; bendirs, tambourines, the metallic sound of krakebs and hand claps carry the songs.
To celebrate the release of the new album, Piers Faccini has put together an exclusive playlist for What The France, featuring 'Made in France' tracks from Dom La Nena, Delgres, Urban Village & Chloé, Gérald Toto, Christine Salem, Ballaké Sissoko & Vincent Ségal, Anne O'aro, David Walters, René Lacaille, Alain Péters, Danyel Waro and Jenny Lysander.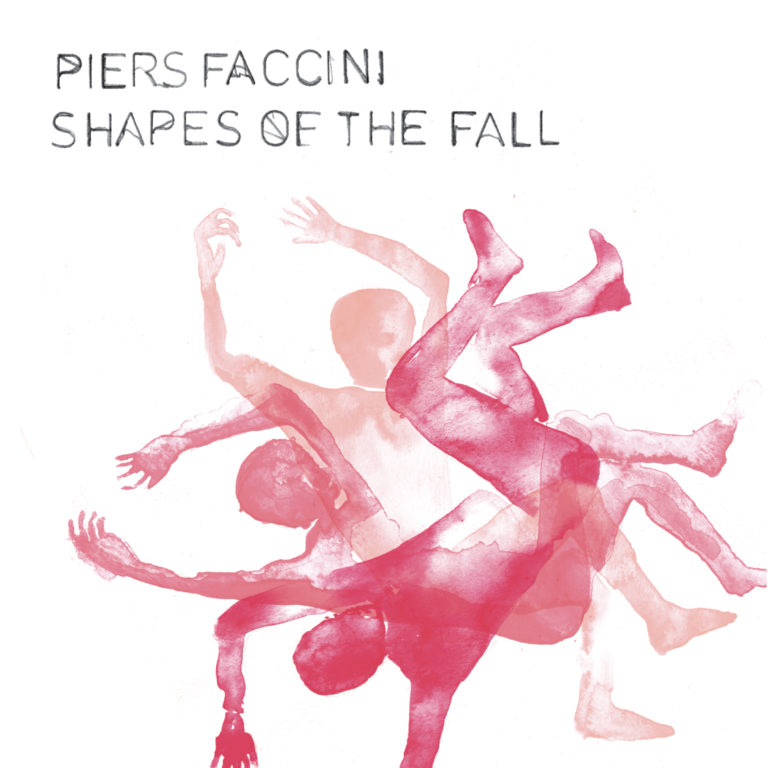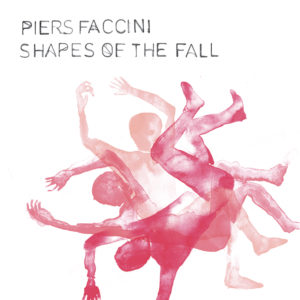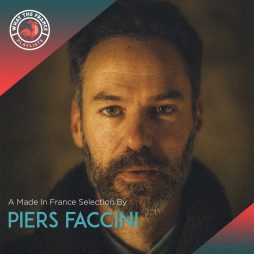 Curators
A Made In France Selection By Piers Faccini
Discover a made in France selection handpicked by Piers Faccini @ Piers Faccini
Listen now