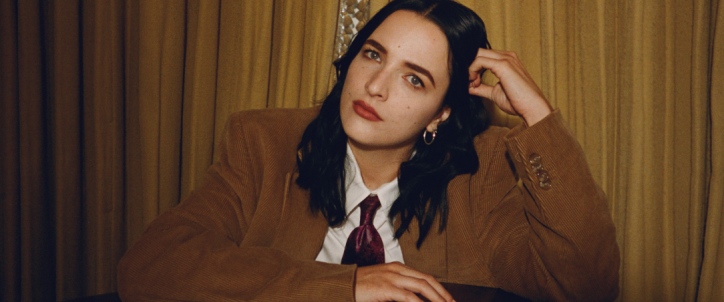 Silly Boy Blue | New album 'Breakup Songs'
French indie pop singer Ana Benabdelkarim, aka Silly Boy Blue, has released her debut album Breakup Songs, an ode to melancholy and the redemptive power of music.
Benabdelkarim describes herself as a romantic who can't express her feelings. Since her tormented adolescence, she has learned to live with heartbreak, smothered love, moments of courage followed by defeat. "In my head, I live out love stories without the other person knowing. But I don't know how I would have got through if I hadn't written about these moments in my teens. It really helped me to understand myself, to find myself less strange."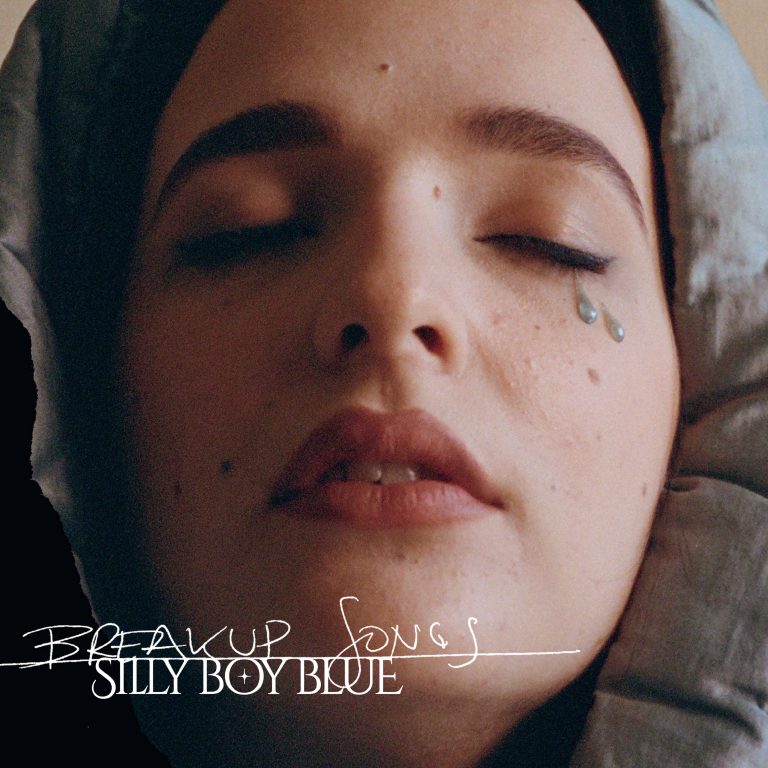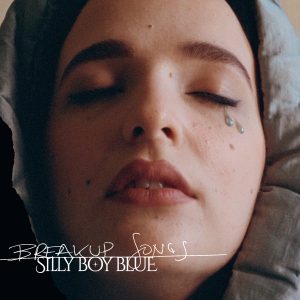 Silly Boy Blue's first album features 12 songs, some of which feature only guitar and voice. Others are given a magical touch by the richness of the rhythms and arrangements. The recording began in Paris with Apollo Noir, joined in Normandy by Sam Tiba from the group Club Cheval, who was also in charge of the production. But Benabdelkarim has also contributed by producing three songs herself.
What becomes apparent in these songs are its honesty and its musicality. The album perfectly describes the rollercoaster of love, which can go from a thunderbolt from the blue to a broken heart. Melancholy is a constant throughout the album: "I've always been very, very melancholic," says Ana, "in my life and in my head, I collect souvenirs, dates, feelings. They're all linked to songs."
Music, the best medicine
In May 1968, a song is recorded by a young, unknown singer called David Bowie. The song is called 'Silly Boy Blue' and tells the story of a young man who breaks the rules. Ana Benabdelkarim obviously wasn't yet born when David Bowie was trying to rival his hero Scott Walker for extravagance in song. But this risk-taking, this limitless musical ambition, this free exploration of social norms and sexuality, and this joyous melancholy still resonate in the dreams of the young singer-songwriter, multi-instrumentalist and producer, already known to fans of Nantes band Pégase. Benabdelkarim has given form to Bowie's Silly Boy Blue, having turned the song title into her stage persona, transforming her fantasies into reality.
When she's asked if music can still save lives, Benabdelkarim responds: "Without music, my life would have been completely different. It helped me to hate myself less. My greatest hope is that my album is heard by a girl as lost as me, who doesn't know who she is, whether she prefers boys or girls. And that his girl feels better after listening to me. I just want to do for others what Bowie and others did for me."