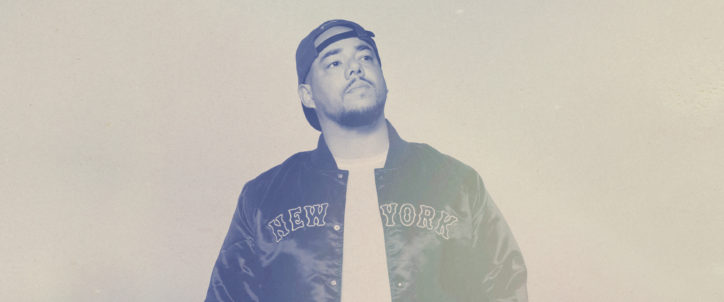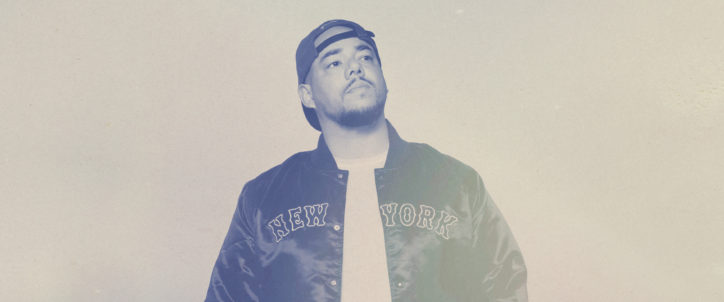 Artist of the month I Ben. (aka Ben l'Oncle Soul)
Addicted to You is an unmistakable call to love, a magic potion that tears down the boundaries between R'n'B and hip hop, jazz and pop, shot through with echoes of soul and reggae. Ten years after a debut that announced the arrival of this extraordinary, soul-infused singer, the artist is back with a new album, a new sound and a new name. Ben. is our artist of the month.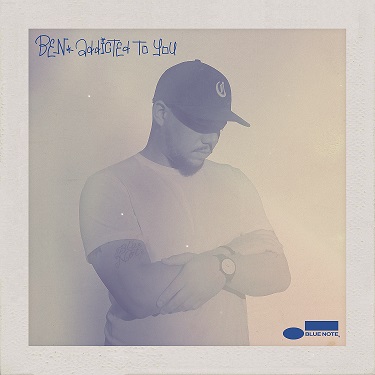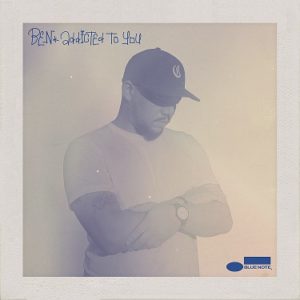 "I'd formed a really strong bond with the public and I thought it was finally time to get even closer, to move on to a more direct relationship,"
Ben l'Oncle Soul is the past. Now he is just Ben., no longer the same character he created at the start of his musical career. "I'd formed a really strong bond with the public and I thought it was finally time to get even closer, to move on to a more direct relationship," he explains. Ben. is a timeless name – simple, clear and lacking the nostalgic resonance of an uncle, although he remains as soulful as ever.
The good news is that this isn't merely a name change; his sound has evolved as well. The Album reflects his musical passions as a teenager, from Method Man to Lauryn Hill, Wu Tang Clan to Robert Glasper's jazz and 90s R'n'B artists like Usher, TLC, Maxwell and Aaliyah.
Over 300 songs in three days
Despite his decision to produce this album alone, Ben. wanted to work with new people he encountered in the most spontaneous of ways, so he put out an appeal on social media. Anyone with a good sound was invited to try their luck. He received over 300 songs in three days…
"We listened to everything blind, and very quickly came up with a selection. The album is the fruit of the ones that captivated us instantly, regardless of their genre."
Bowled over by a melody, rhythm or arrangement, Ben. put his trust in several songs, resulting in an eclectic track-list from several different writers and beatmakers including Twigg, Bastien Cabezon, Gunnar Ellwanger and Thomas Broussard.
The result is a wonderful eleven tracks album, some of which we look at it more detail below.

Discover some of the tracks
All My Life
Despite releasing music in both French and English, building a bridge between two languages he loves, Addicted To You is sung entirely in English. However, Hip Hop legends IAM join Ben. on track 'All My Life', injecting French culture into the album. 
Next To You
Written during his wife's pregnancy, the track focuses on fatherhood and was designed as a duet. Yuna was the obvious choice for vocals, with "her fragile voice, crystal clear but possessing real strength."
A bit of history
Ben first gained attention in 2010 with his album Ben L'Oncle Soul. This included a cover of The White Stripes' song 'Seven Nation Army' as the album's lead single, launching the LP into a top five position on the French album chart.
Previous feature artist of the month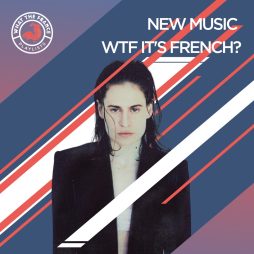 Partners
New Music – WTF It's French?
How much do you know about music made in France? You might be surprised!
Listen now